Dedicated to providing exceptional care for people living with dementia.
Vida Healthcare. Peace of mind through trust and understand for all.
Vida Hall is Vida Healthcare's first care home for people living with dementia. We pride ourselves on offering a range of care options to our residents, all of which are tailored to their individual lifestyle and healthcare needs. Our focus is on ensuring the look and feel of Vida Hall is homely whilst ensuring our staff are trained and developed in order to meet our residents needs and the standards set by Vida Healthcare.
Station View, Harrogate, HG2 7JA
We invite you to watch our video to experience the essence of Vida Hall:










Communication with families has been essential so we have developed an in house App called Family Team Talk which offers a digital platform for families to see pictures and videos of life inside Vida on a daily basis.


Registered by Care Quality Commission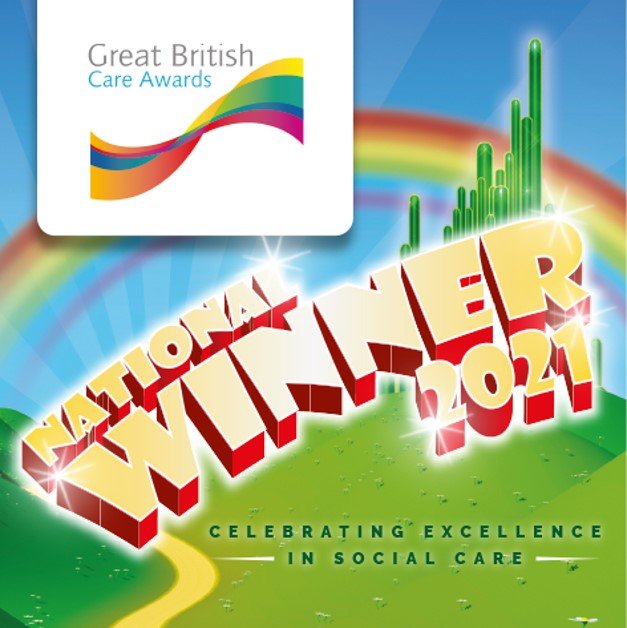 Great British Care Award 2021 National Winner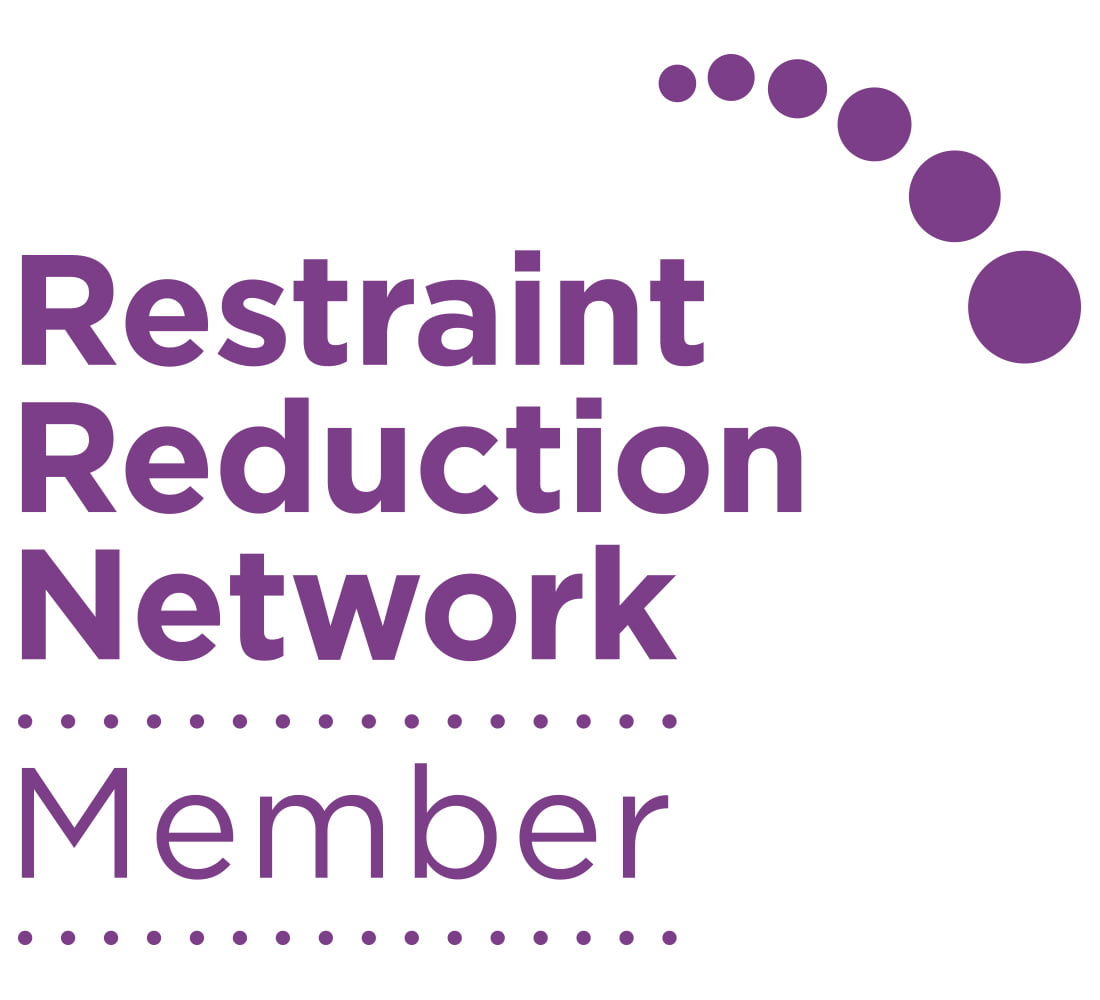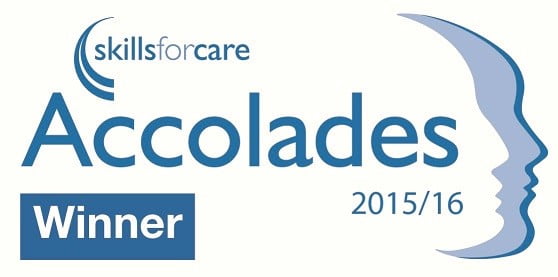 Skills For Care Accolades Winner 2015/16

Great British Care Awards 2019 Regional Winner

Great British Care Awards 2021 Regional Winner

Great British Care Awards 2022 National Winner