Vida COURT - Meet the team
Harlow Carr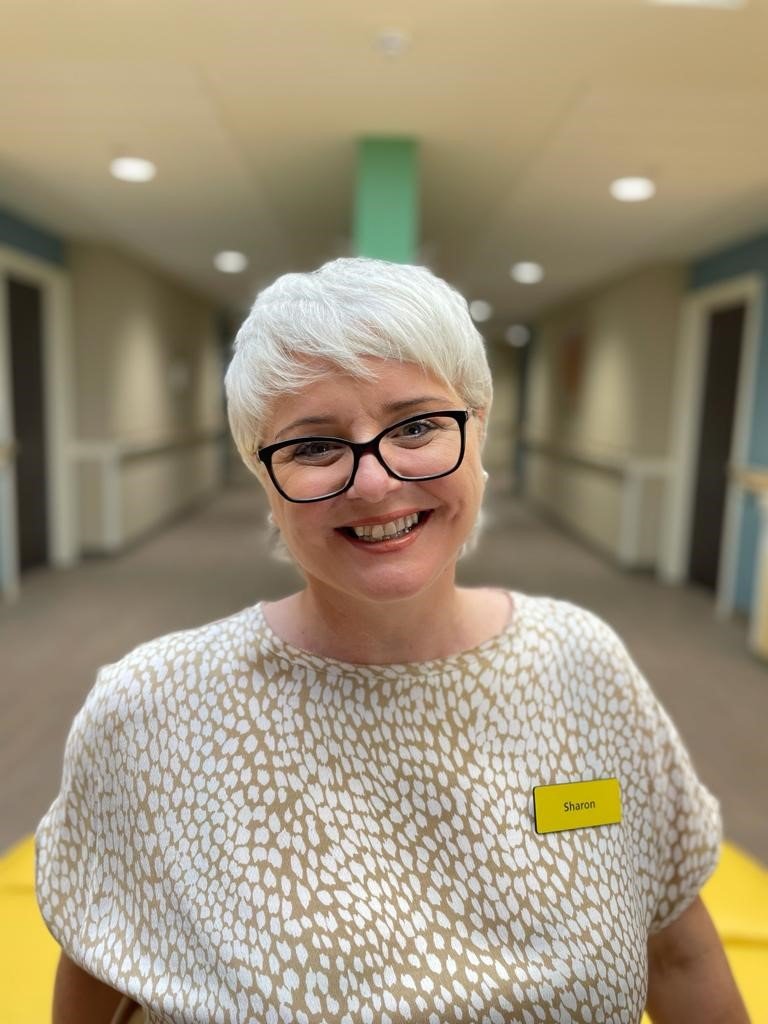 Sharon Oldfield
Home Manager
Originally from a Financial Services background, Sharon began working within the field of dementia services some15 years ago whilst working in the NHS Acute sector specialising in organic and functional mental health. Sharon joined Vida Healthcare in its infancy in 2013 and has held many varied roles within the Company, including that of General Manager at Vida Grange. Sharon holds a Level 5 Diploma in Leadership in Management.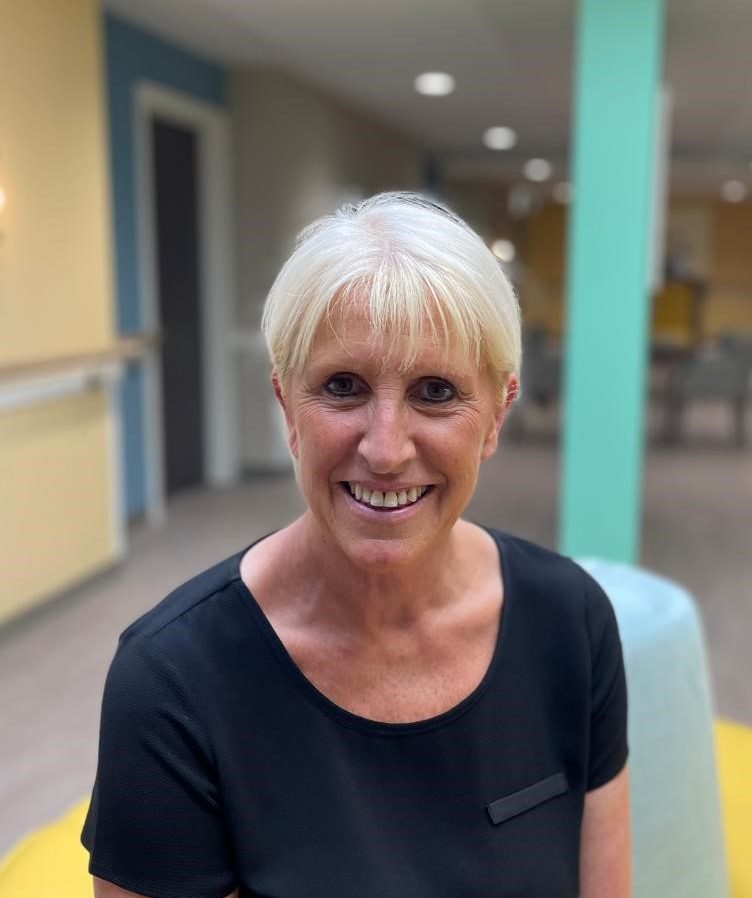 Tracy Cliff
Operations Manager
Tracy is responsible for the day to day operations at Vida Court, overseeing the Housekeeping, Laundry and Maintenance teams. She has worked in a care home environment for the past seven years in both residential and dementia care settings. Her role ensures smooth running of the home, allowing Sharon to focus on maintaining excellent standards of care.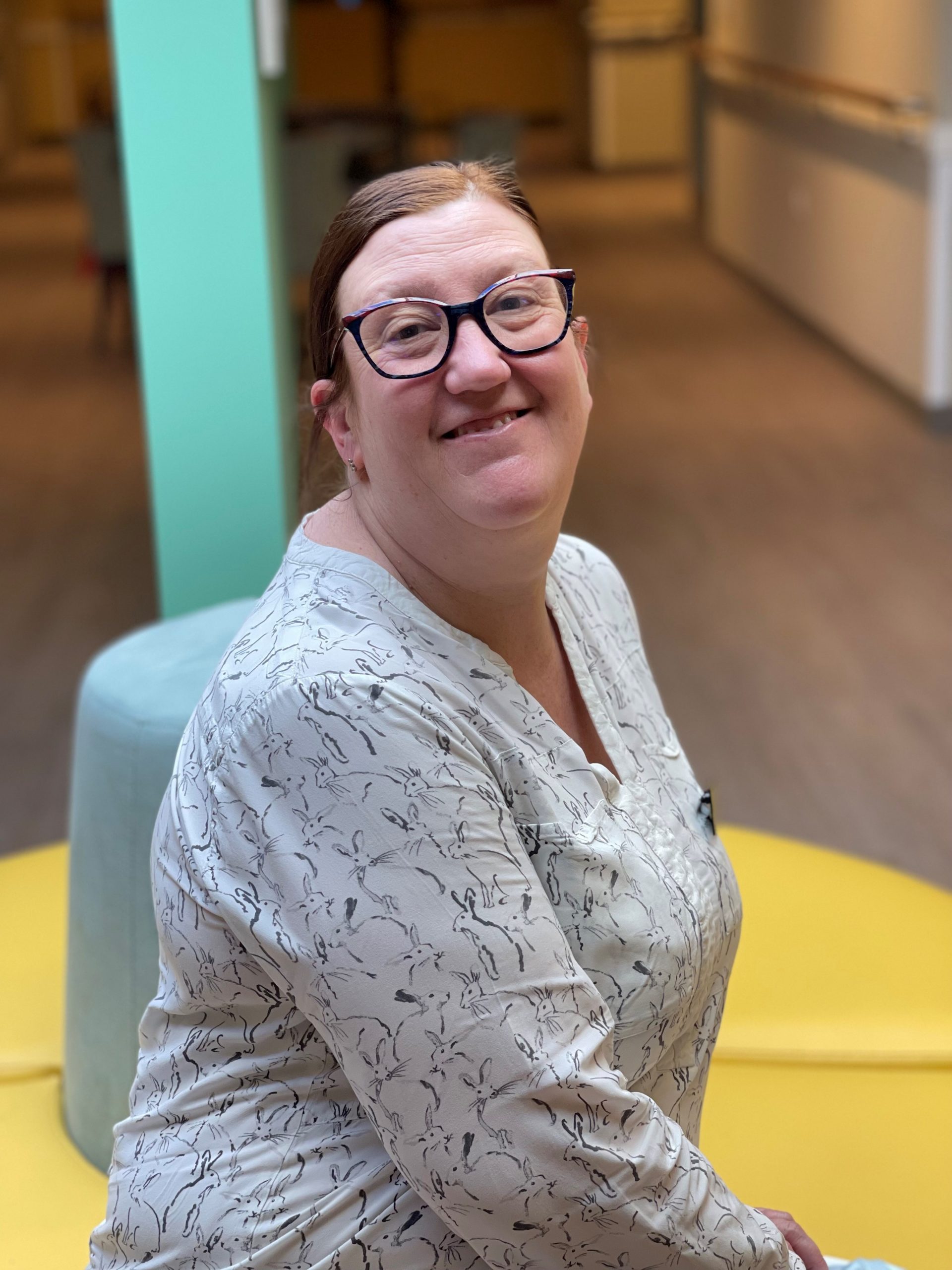 Sheryl Chorley
Clinical Deputy Home Manager
Sheryl qualified as a Registered General Nurse in 2003 and is a former NHS District Nurse. Sheryl has experience of being a Home Manager and joined Vida Court in December 2021 as a Senior Nurse. She was then promoted to Clinical Deputy Home Manager in February 2022.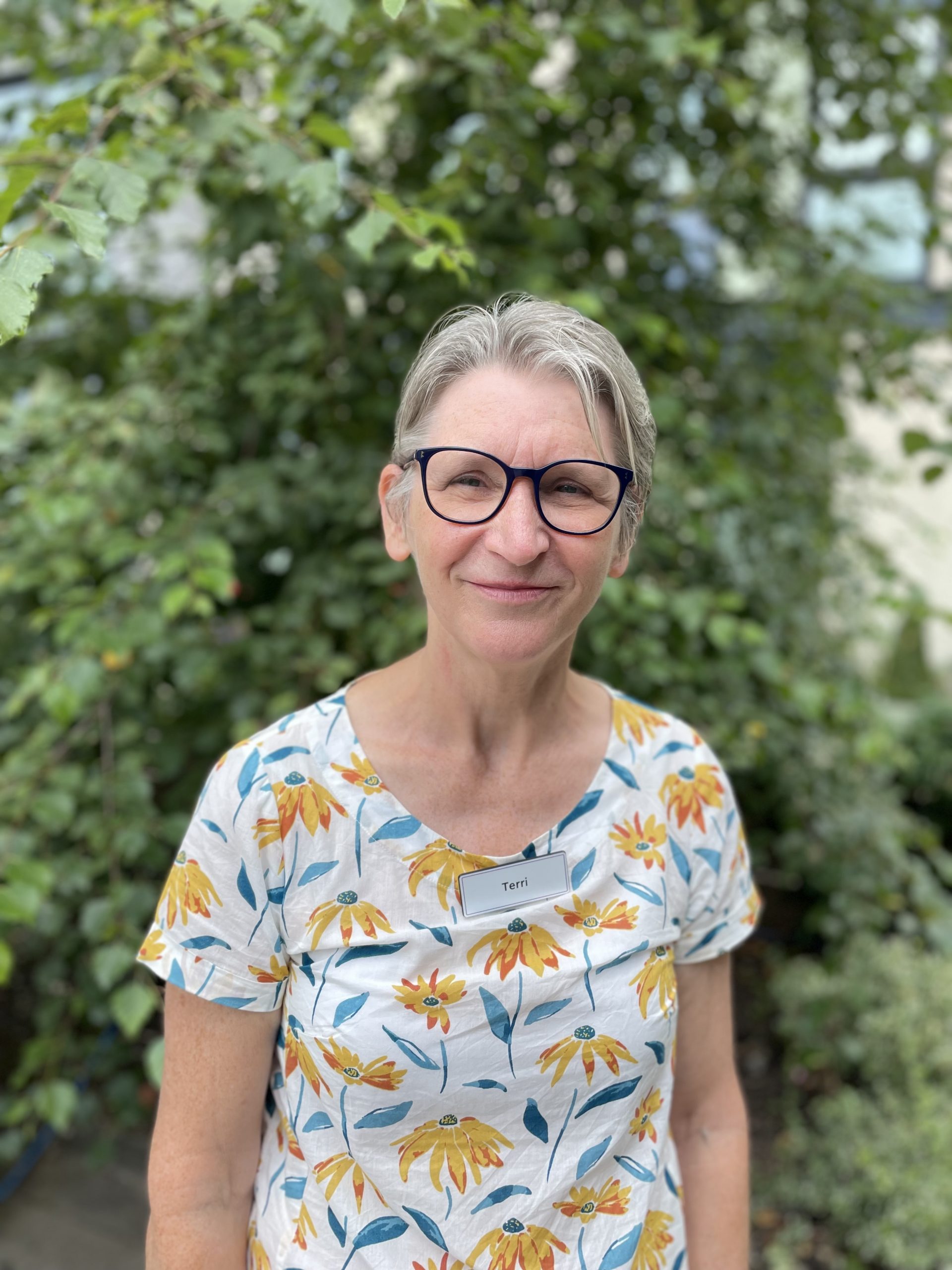 Terri Spruce
Clinical Development Lead
Terri has over 40 years experience of working as a Nurse in the NHS. During the last 14 years Terri has worked in the role as Community Matron., this involved caring for patients in all settings across the community. Terri has studied at Degree and Masters level, enabling her to both diagnose and prescribe medications within her competency levels. Terri is the Clinical Development Lead across Vida Healthcare and works closely with the Nurses and House Managers.
It's so inspirational working with all the amazing teams with like-minded individuals who have the resident's best interests in their every thought.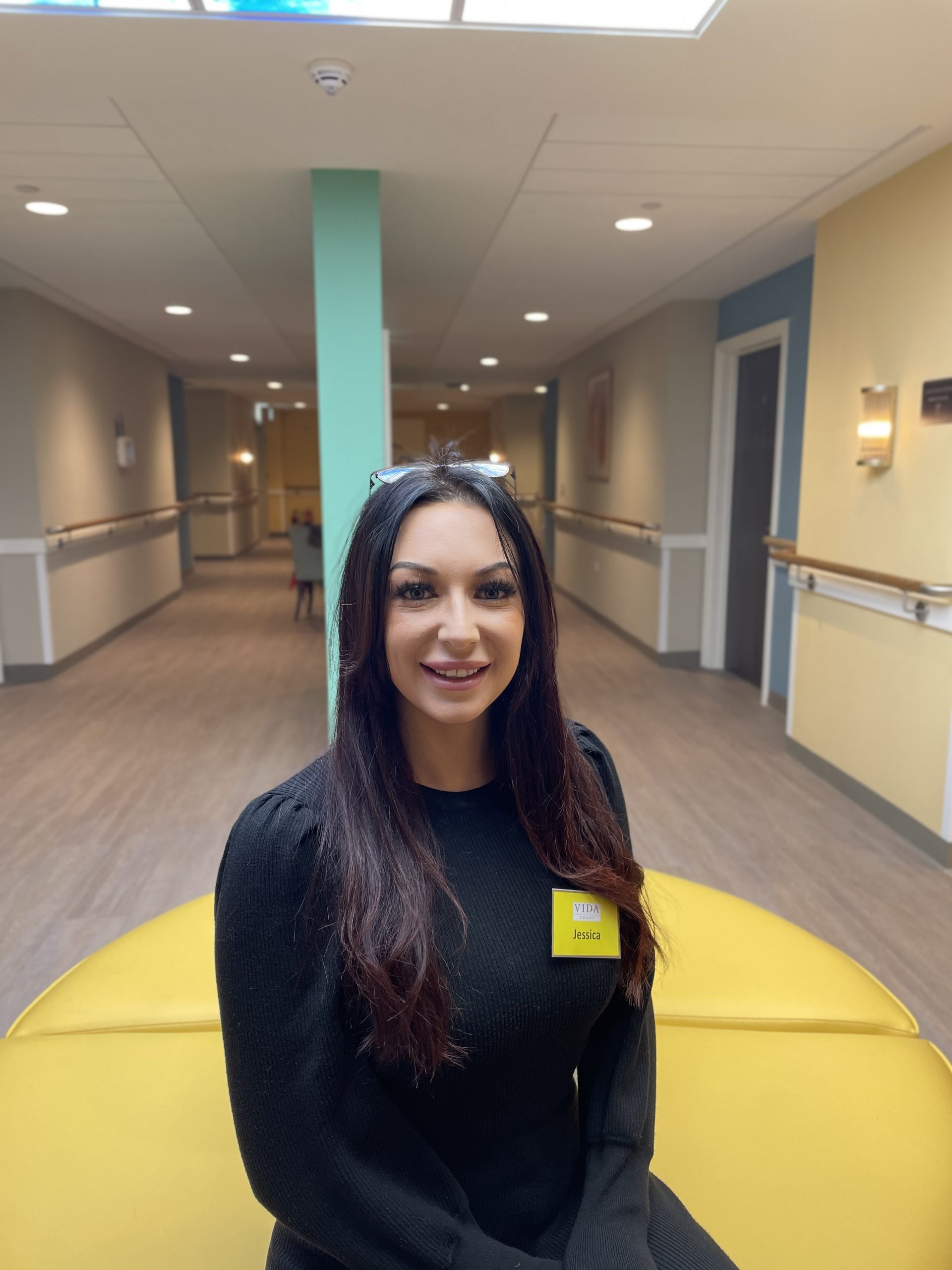 Jessica Pick
Residential Lead
Jessica holds a Level 3 qualification in Health and Social Care and Dementia. Since joining Vida Healthcare in 2020 Jessica has undergone extensive training during her previous role of Senior Team Leader at Vida Hall. Jessica is a trained PIDC coach and also won Vida Healthcare's Quality Award in 2021.
Jessica transitioned to her new role at Vida Court in 2022 and is passionate, motivated and dedicated to providing outstanding person centred care to our residents.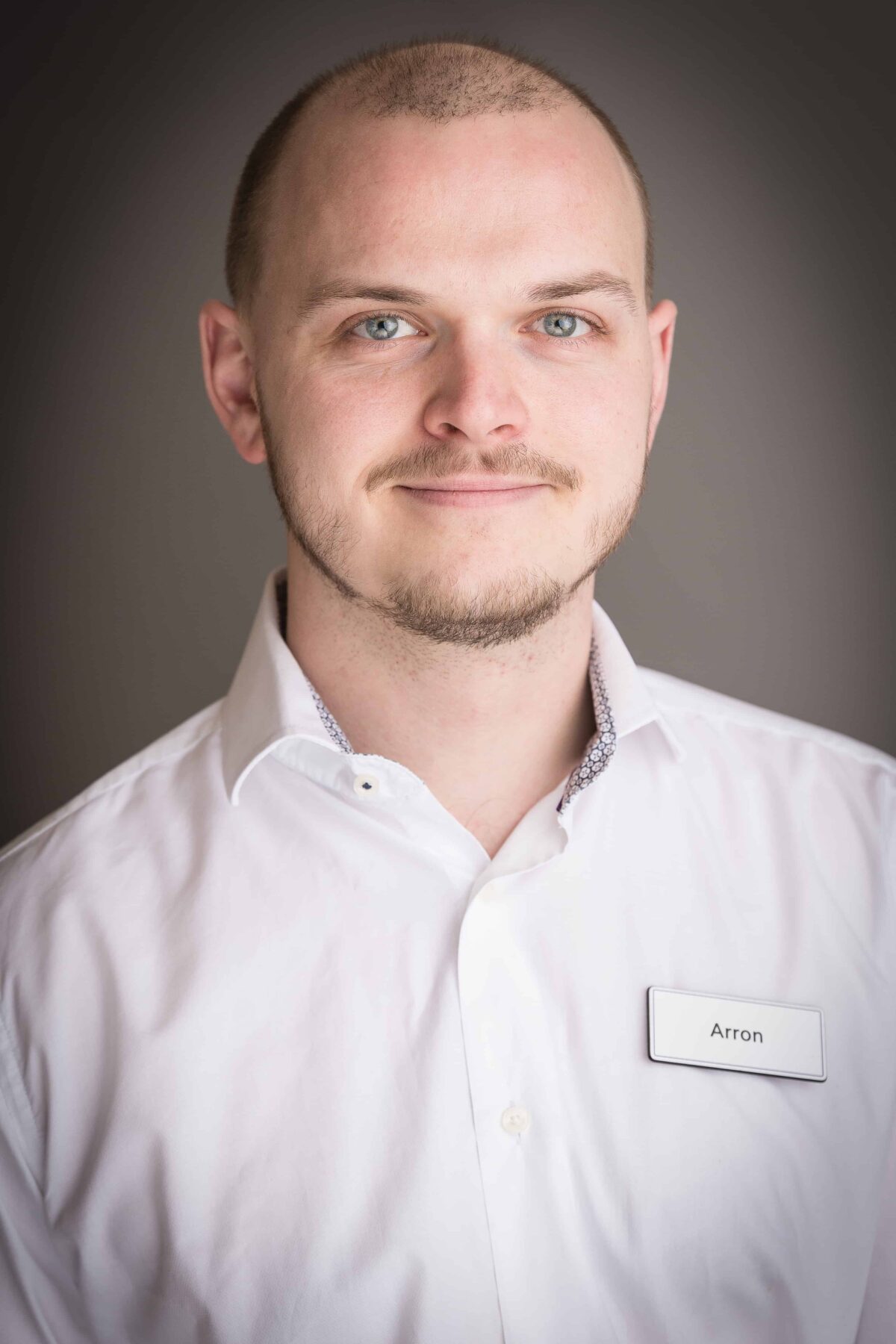 Arron Bolland
Quality Assurance Manager
Arron is a qualified as Registered Mental Health Nurse and joined Vida Healthcare in 2013. Arron has recently been the House Manager and has now transitioned into his new role as Quality Assurance Manager. With many years' of experience in the care sector and Arron is passionate about the delivery of quality dementia care. Vida's ethos of care focuses on quality throughout every aspect of our service and Arron's role involves promoting the highest possible standards. Arron supports the Home Manager's and care teams to ensure the highest quality standards are met in the delivery of care.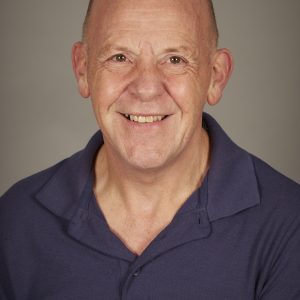 Al Scott has been with Vida since day one, opening and commissioning Vida Hall in 2013. Al then transferred to Vida Grange to help open the new care home and with his expertise in Al has been apart of the opening team at Vida Court.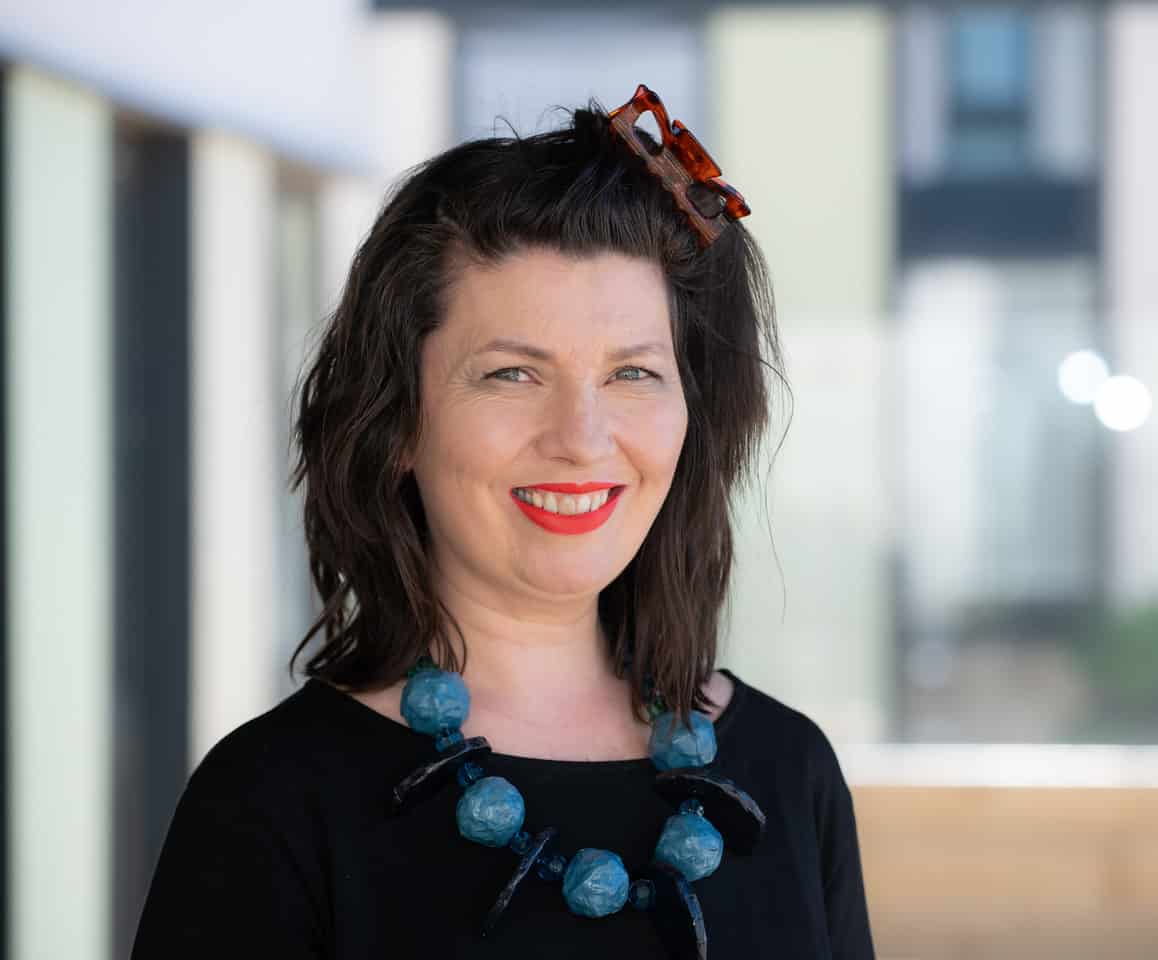 Theresa McNally
Creative Practice Manager
Theresa attended Art School before becoming a Mental Health Nurse and has managed several projects, all with a focus on the behavioural models of care and support. Theresa's role at Vida is to train staff about person-centred approaches to dementia. Theresa won 'Care Trainer of the year 2015' in the Yorkshire Great British Care Awards. Theresa runs the Family Support Network and also works directly with residents using Art, Music and Puppetry to engage them .
Working at Vida allows me to work with my true self and to support others to do the same.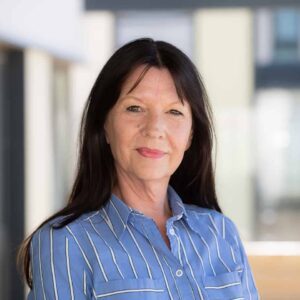 Hazel Bellamy
Home Administrator
Hazel joined the team at Vida Hall in June 2018 and moved to Vida Court for the opening in 2021. Hazel brings a wealth of knowledge and experience having worked within the care sector for over fifteen years as a health and social care training coordinator. Hazel makes a welcome addition to Vida Court, a caring and conscientious nature coupled with a high level of qualification in Business Administration and level 5 Diploma in Management.
It is a pleasure to work with and be part of such a wonderful team here at Vida Court.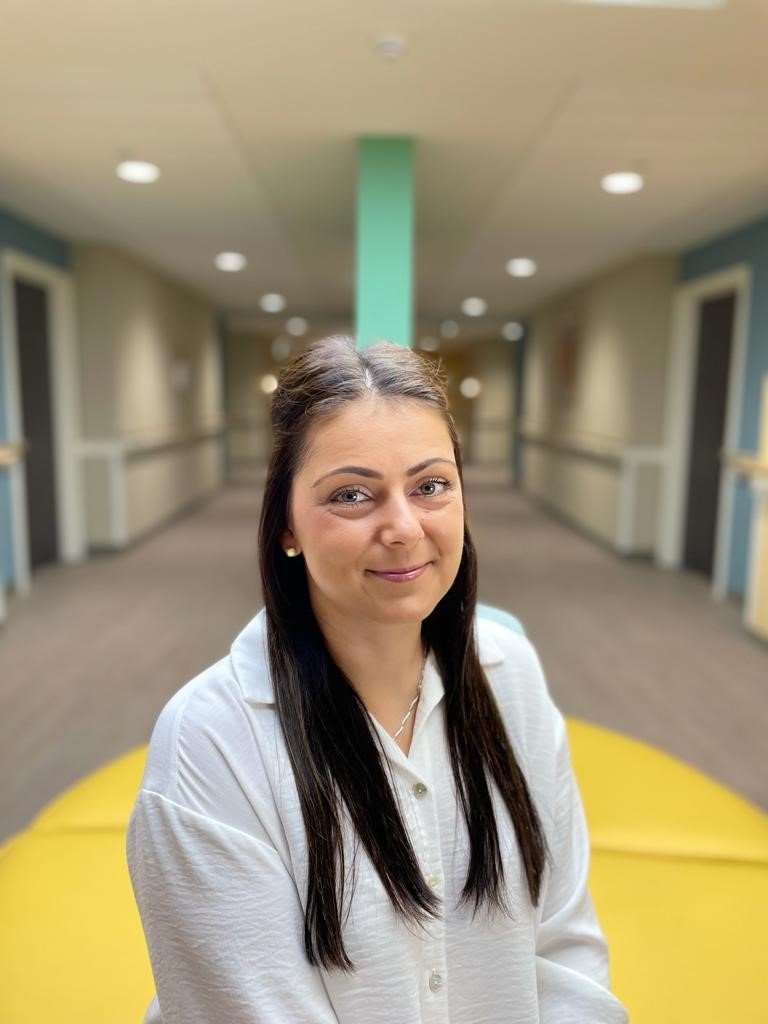 Gabriella Zahariev
Roster Coordinator
Gabi joined Vida Healthcare in January 2017 as a Team Leader. Gabi has almost 15 years of experience in care and has achieved her NVQ Level 2 and 3 in Health and Social Care. Gabi has also completed a Leadership and Management course since joining Vida. Gabi is passionate about Dementia care and working with the elderly.
Gabi became Roster Co-ordinator in 2020 and the role is to ensure adequate staffing and the right level of skill mix on every shift on all houses in order to provide the highest level of care for our residents. Her previous care experience, dedication and good people skills are helping Gabi achieve this.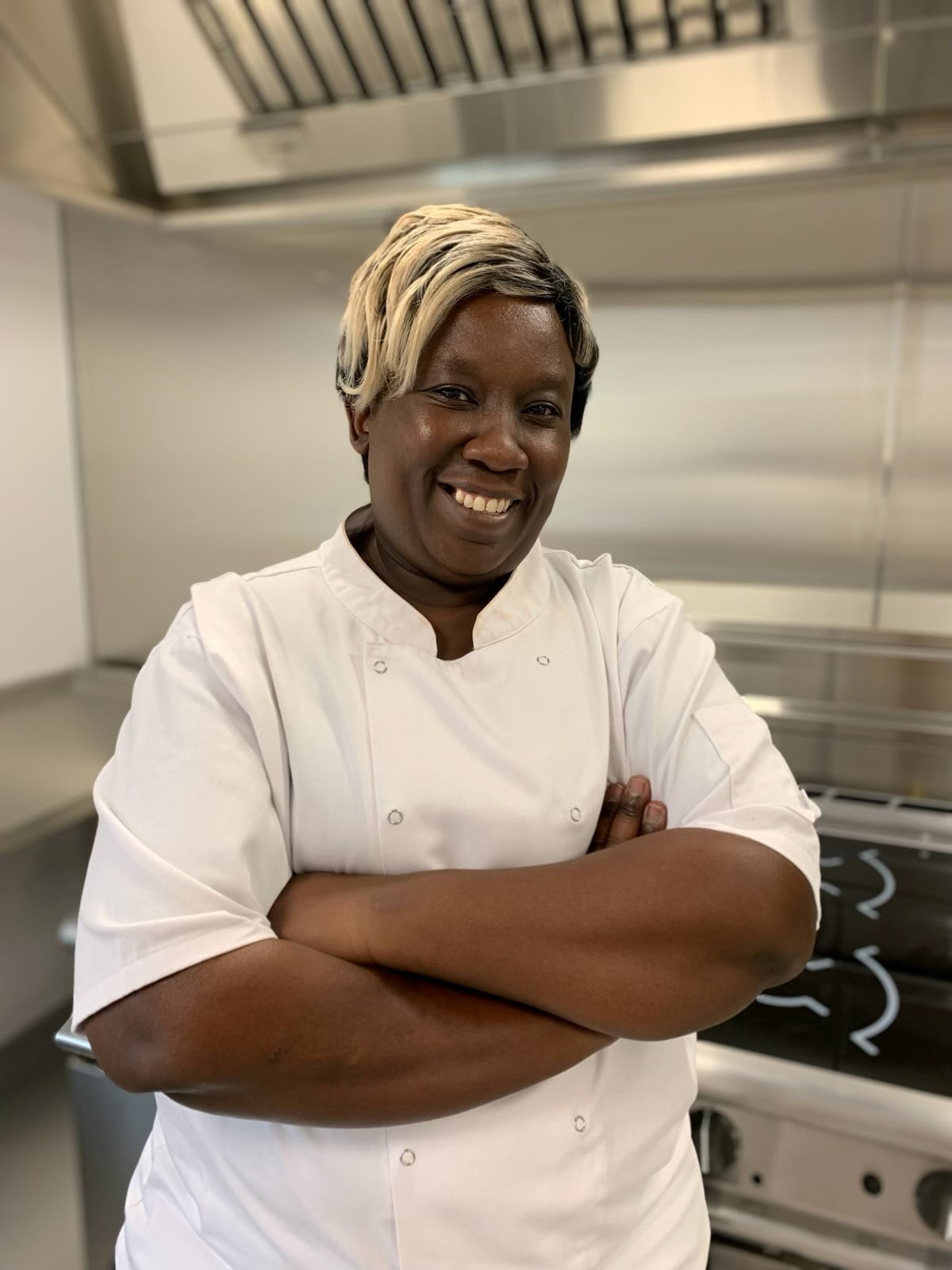 Linda joined Vida in 2018 after a career in the hospitality industry. Linda worked under the supervision of Head Chef at Vida Grange where she transferred to Vida Court in October 2021. Linda spent most of her career in 5* hotels across the UK and has completed her Foundation Degree in Culinary Arts, NVQ Level 2 in Food Safety, NVQ Level 3 in Hospitality Supervision, NVQ Level 3 Supervising Food Safety in Catering to name a few. Linda is a great addition to the team.
Working at Vida has given me the opportunity to grow and develop my culinary skills as well as my confidence, thanks to the great Management we have in place.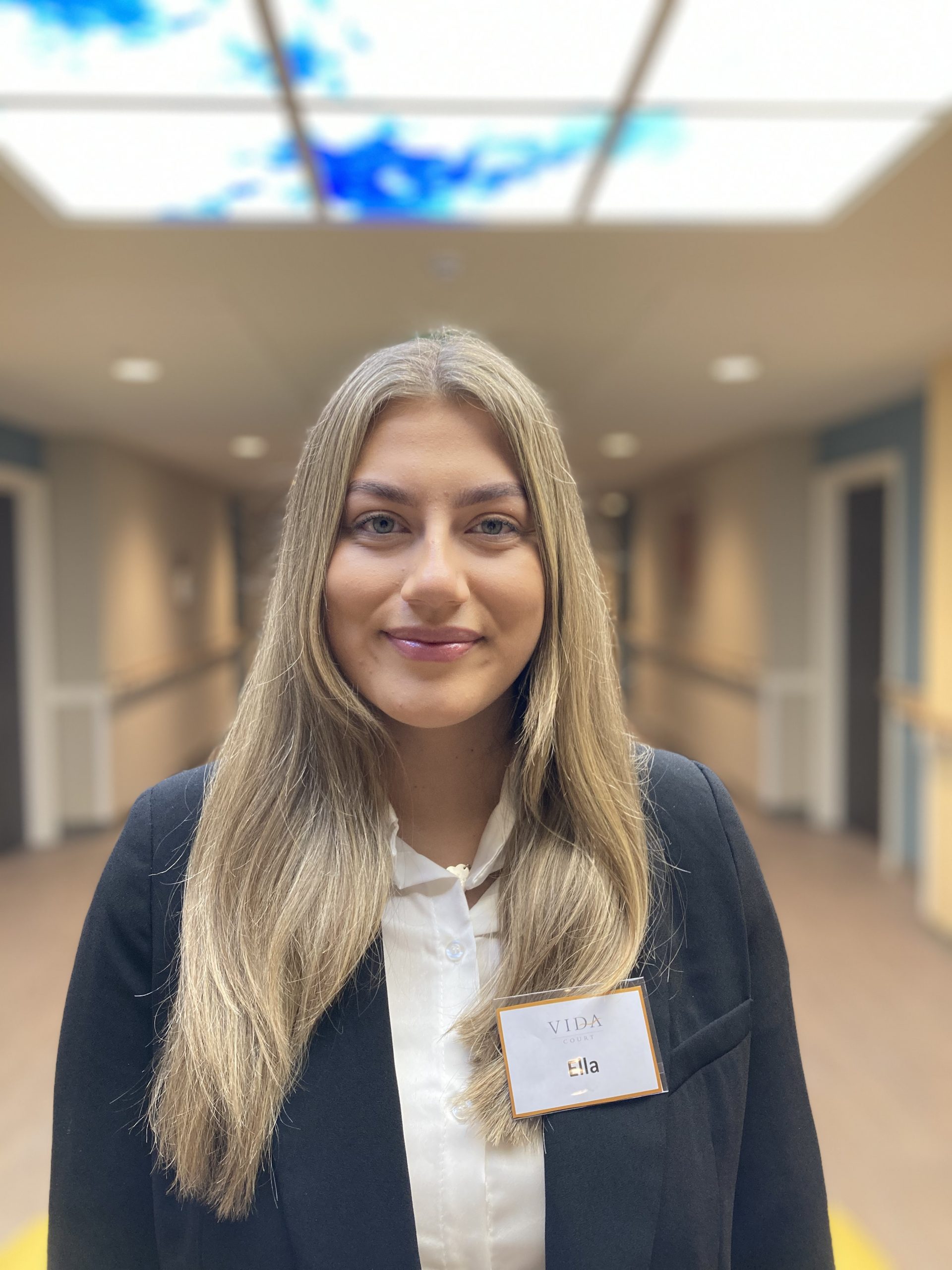 Ella studied Level 3 Business and Administration as an apprenticeship with the NHS after leaving high school. Ella has always had a passion for administration and providing excellent customer service. Ella started working for Vida Healthcare in October 2020 as a Care Assistant and is now the Receptionist for Vida Court. Ella is an enthusiastic individual and has a friendly and warm manner.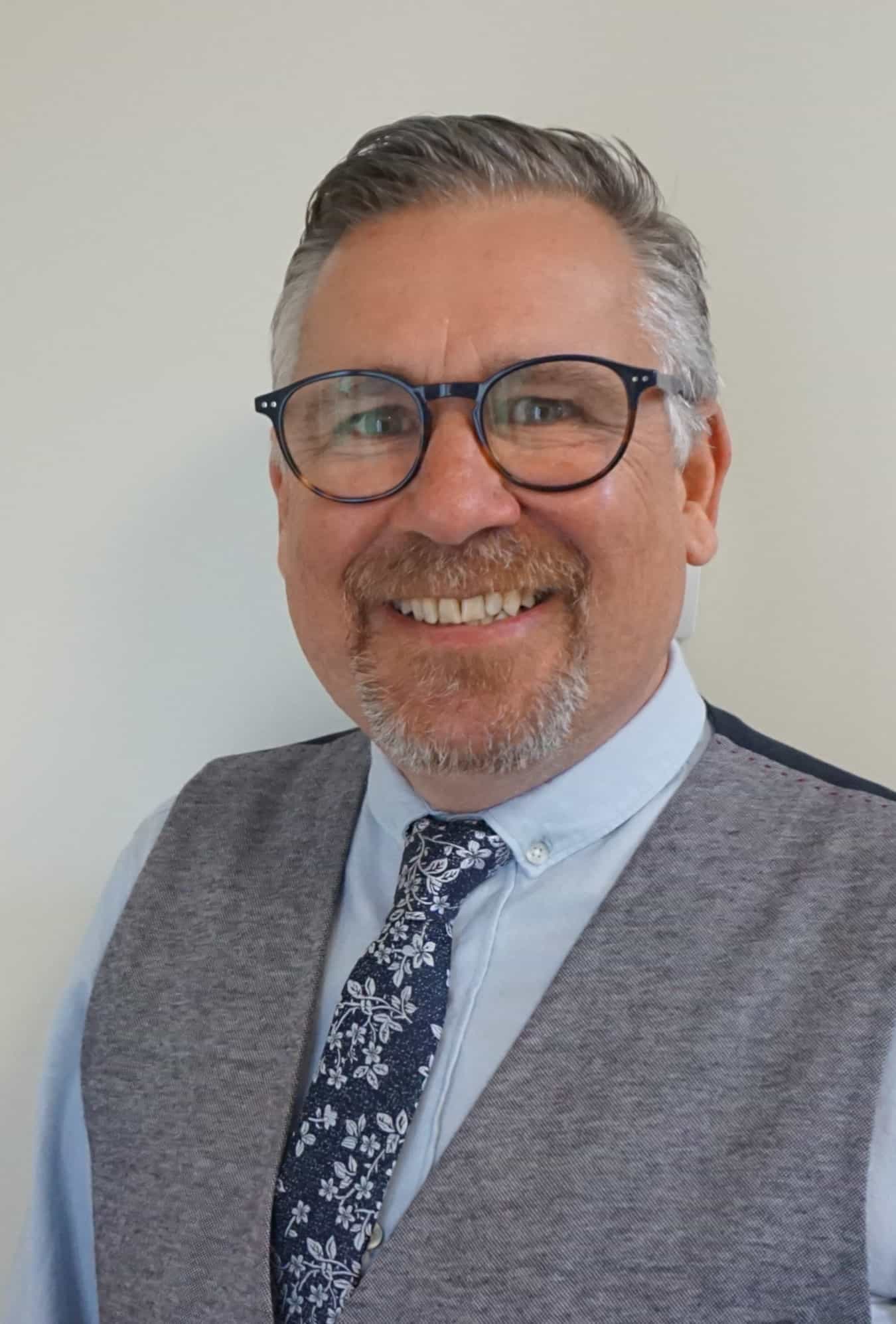 John Daly
Learning & Development Manager
John has worked in the Health and Care sector for over fifteen years. John has a degree in Business Management and is a Positive Behaviour Support (PBS) Practitioner. Other areas of specialism include the design, development & management of complex learning & development programmes. John is an experienced facilitator in key aspects of the Health and Social Care sector and has been instrumental in the delivery of a wide portfolio of successful programmes in areas including Behavioural Psychological Symptoms of Dementia (BPSD), Learning Disability, Mental Health and Substance Dependence.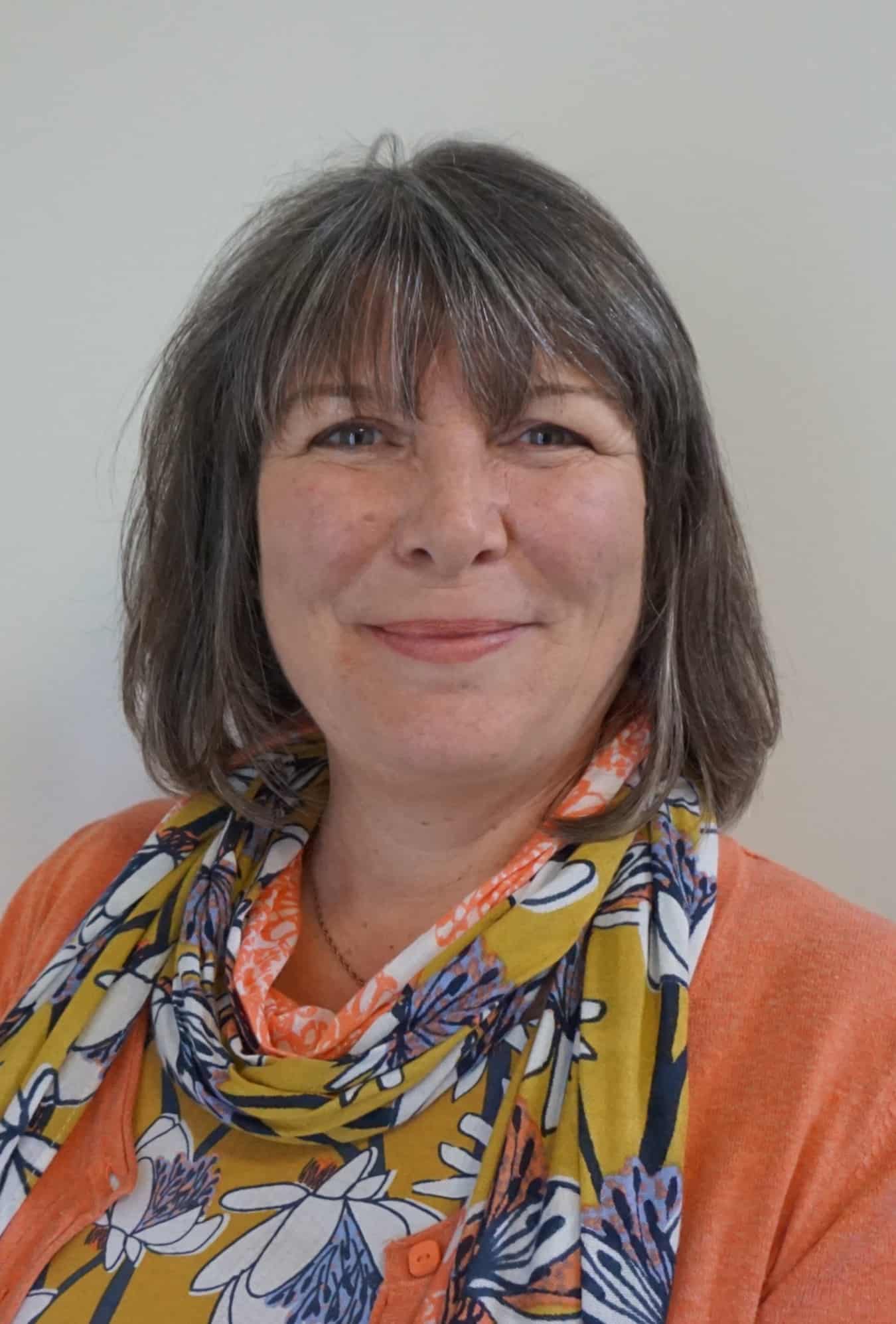 Helen Daly
Learning & Development Manager
Helen is an experienced Programme Manager and Registered Health Care Professional. With 35 years' experience of working in the field of Continuous Quality Improvement at a national and local level in the pre-hospital, hospital, community health care and education sectors. Helen's aim across all service areas is to ensure a clear focus on clinical leadership and a robust evidence base to deliver positive outcomes. Helen has a Masters in Business Administration.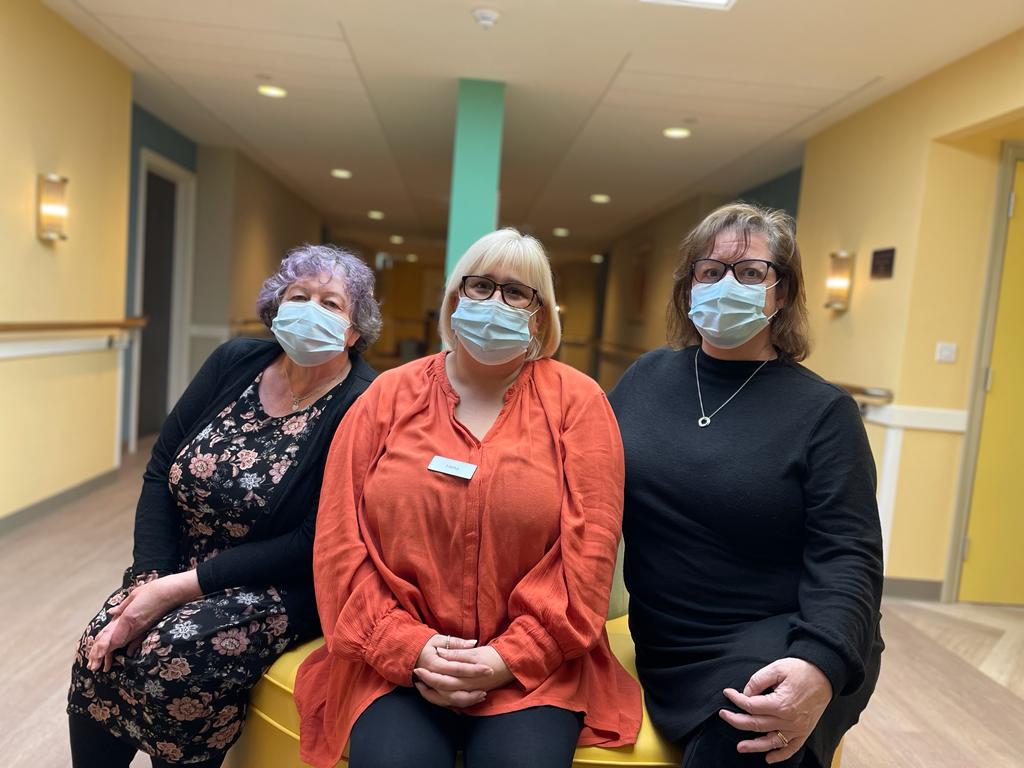 The Admissions Team are responsible for processing and welcoming new admissions to Vida Healthcare. Lorna is the main contact, from the initial enquiry stage to supporting and guiding you through the admission process. Being fully aware of the difficulty of making such a decision, Lorna can often assist and advise families.
Jane and Wendy are Vida Healthcare's Nurse Assessors focusing solely on assessments. The role as Nurse Assessor brings Wendy and Jane into contact with families at the very beginning of their journey with Vida Healthcare. They will gather comprehensive, accurate information about your loved one in order to ensure that Vida can meet their needs and select the most suitable house at one of our outstanding care homes.
For more information please contact Lorna Lewis via admissions@vidahealthcare.co.uk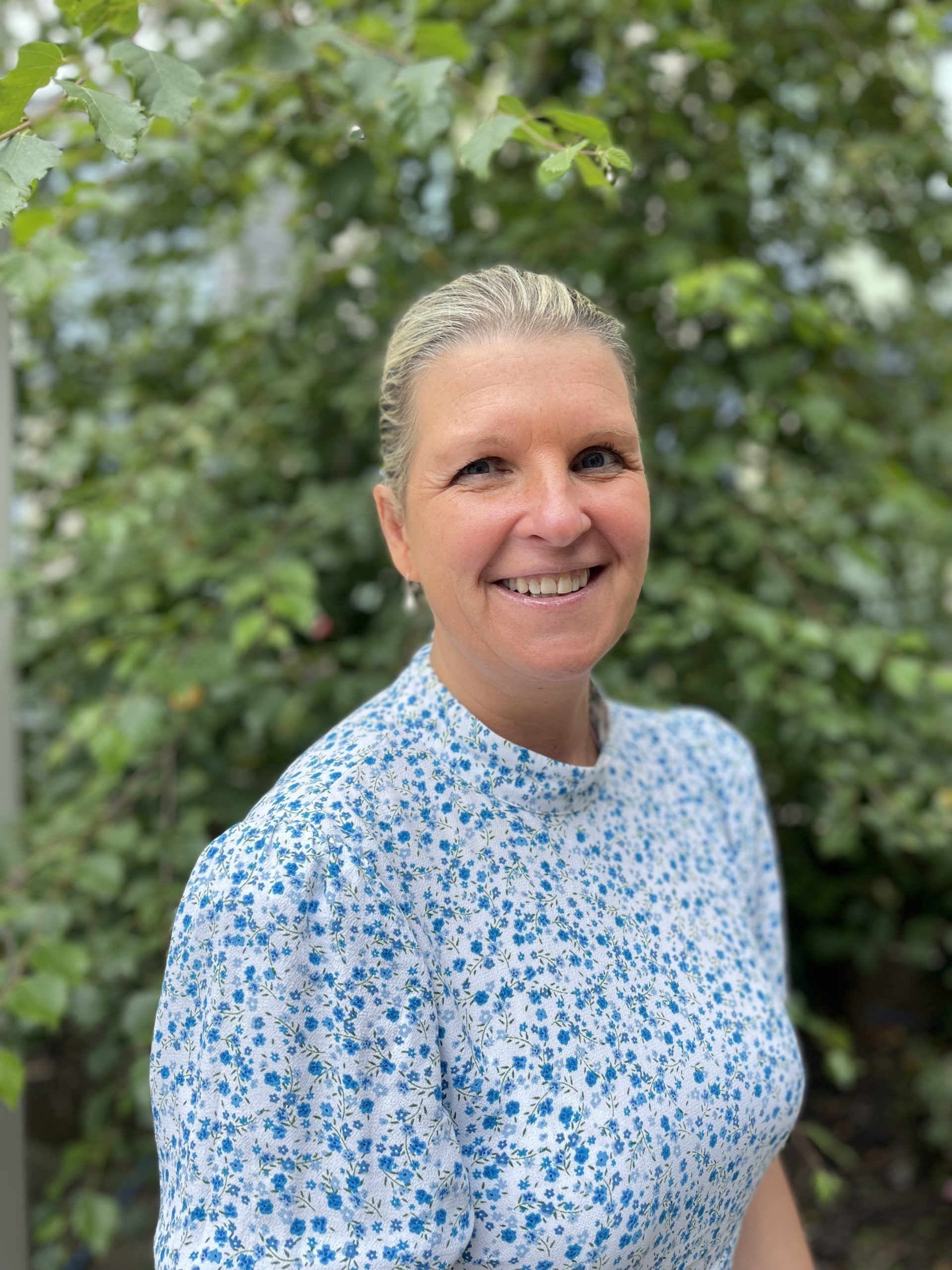 Sam Rhodes
Recruitment Manager
Sam studied Hospitality Management at the University of Central Lancashire and then fell into recruitment which she has has now been doing for over 25 years – covering all different specialisms – nurses to Saudi Arabia, Social Workers & Support Workers around Yorkshire and recently all different levels, roles and specialisms around the country.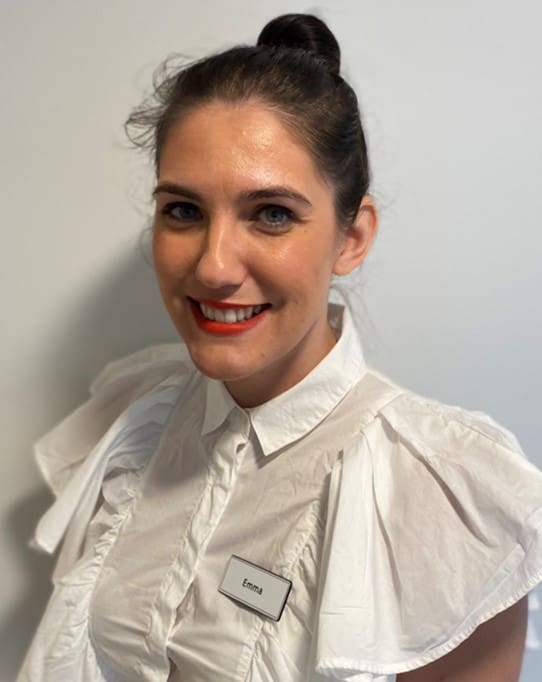 Emma Lister
Marketing Manager
Emma joined the Vida Healthcare team in August 2018. Emma graduated Long Island University in New York with a BSc in Business Management and Marketing and brings experience of Digital Marketing and Communications to the team. Emma helps to position Vida Healthcare as the UK's leader in dementia care.
It's an honour to work for Vida and I'm proud to be a part of this outstanding team.

Registered by Care Quality Commission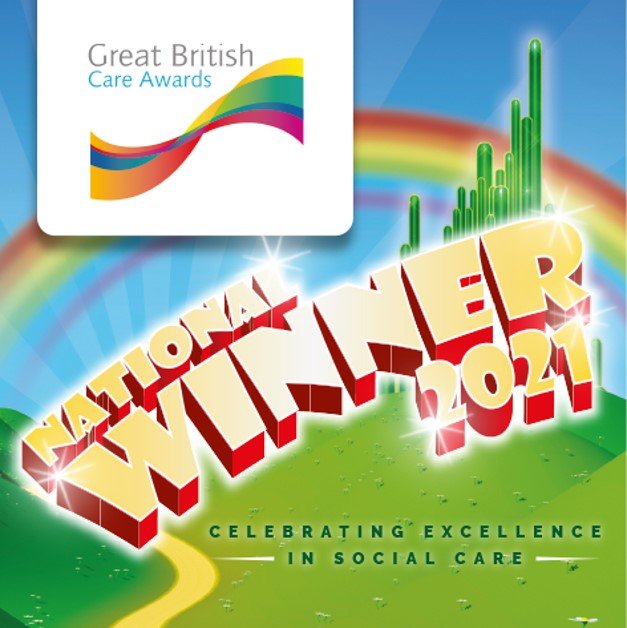 Great British Care Awards 2021 National Winner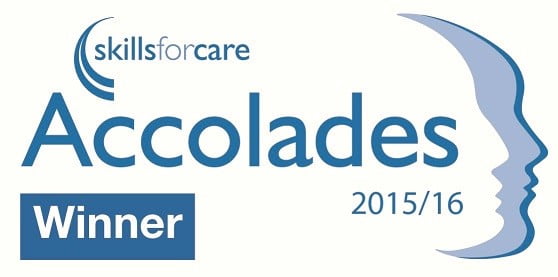 Skills For Care Accolades Winner 2015/16

Great British Care Awards 2019 Regional Winner

Great British Care Awards 2021 Regional Winner

Great British Care Awards 2022 National Winner