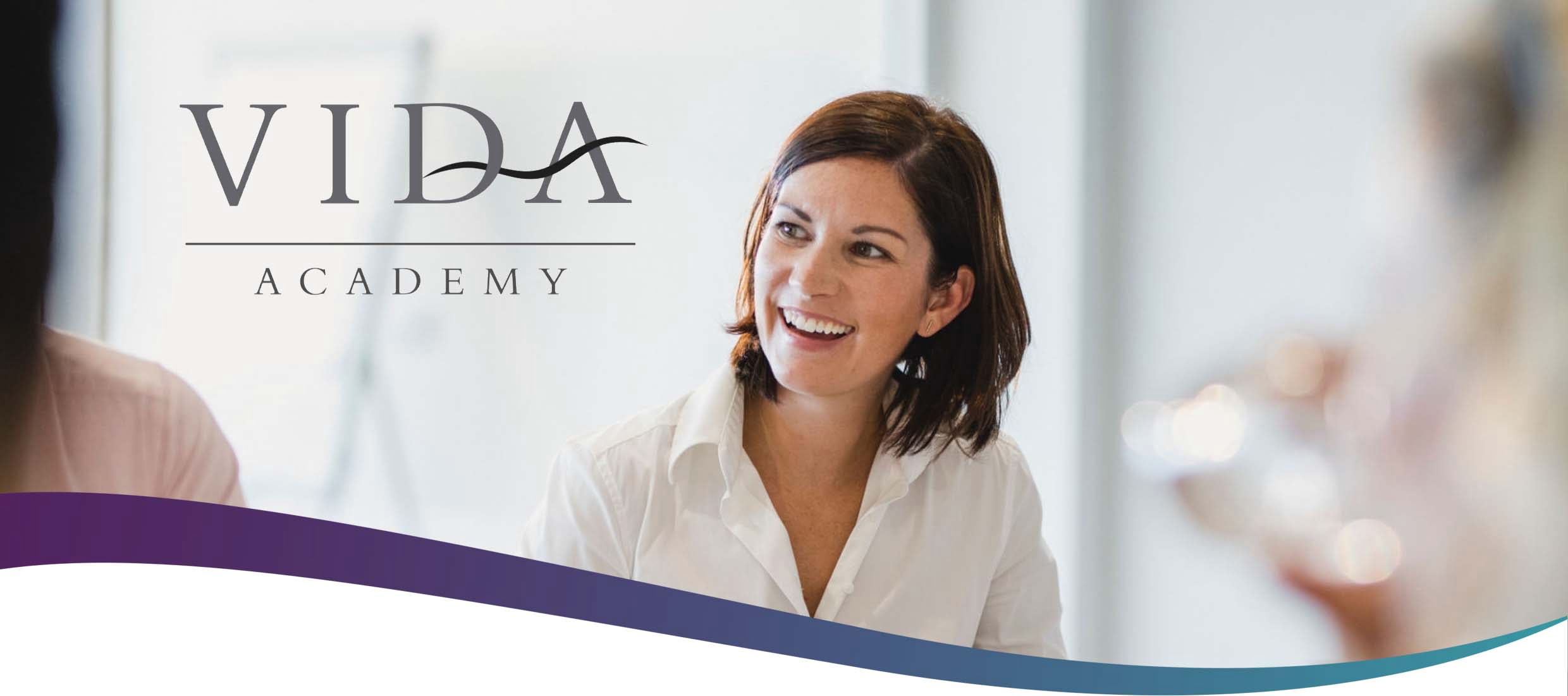 Vida Academy is the way we support all our staff, from new starters right through to senior managers, to learn and develop in their role. Vida Academy promotes life long learning across the organisation and establishes our staff as dementia ambassadors.
What you can expect from Vida Academy
A revised and refreshed annual training plan with learning journeys specific for each role within the organisation.
A dedicated app with a news feed to inform and engage staff in all learning, development and training activity and opportunities as well as up to date with new research, development and best practice.
A bespoke Positive Interaction in Dementia Care (PIDC) programme.
Internally placed facilitators and instructors helping teams and residents through best interest decisions.
An Onboarding and Induction Programme delivered via live virtual platforms during Covid-19 to ensure our new staff remain engage and committed with our values and ethos of care.
A reactive approach to PIDC and Moving & Handling referrals to ensure our residents are safe at all times.
A Mentorship Programme for staff who support our new starters.
A new Professional Development Review toolkit including competencies and key performance indicators for staff.
A revised Supervision process with a supervision contract to ensure all staff are supported in their roles.
Registered Nurse focus groups to support the clinical training needs of our nursing workforce.
The use of an online mandatory training programme.
A reinvigorated Care Certificate offer and registration of a record number of staff on Level 2-5 courses with accredited partners and providers.
Our Vida House Managers Development Programme with planning for an aspiring talent programme.
An offer to HEIs for student placements, including for Trainee Nursing Associates and Speech & Language Therapy students.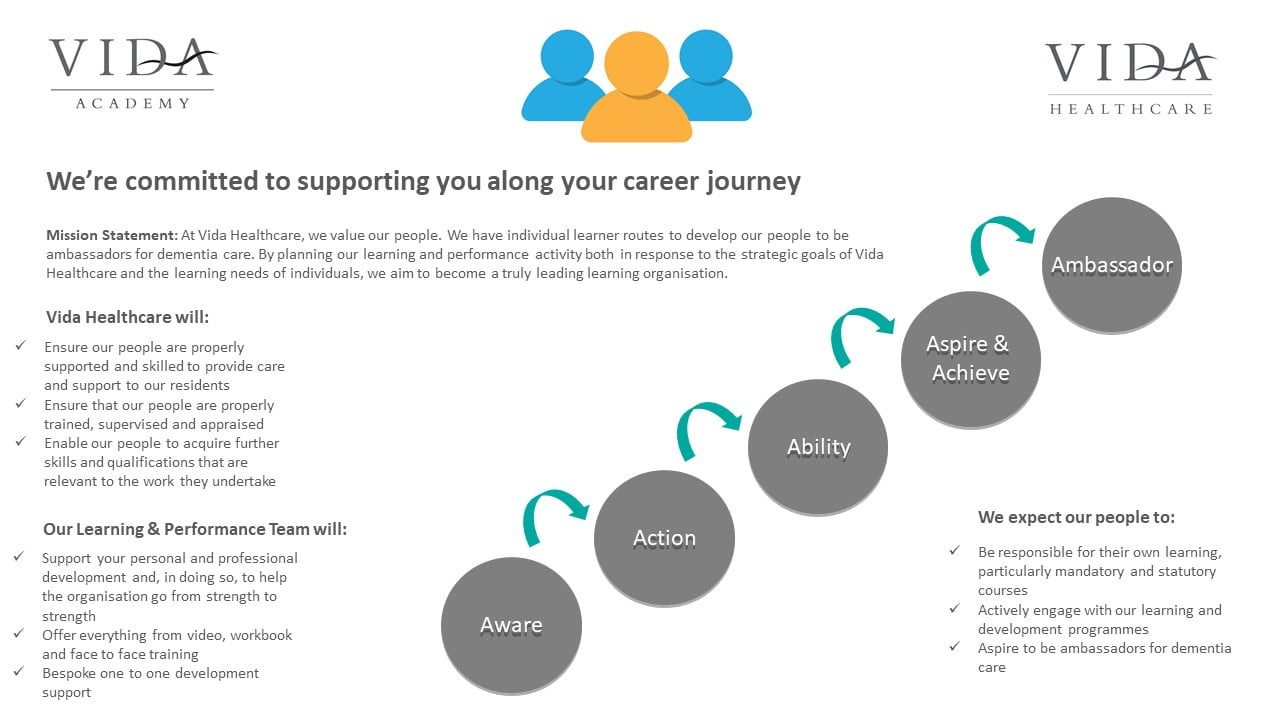 Vida Academy Success Stories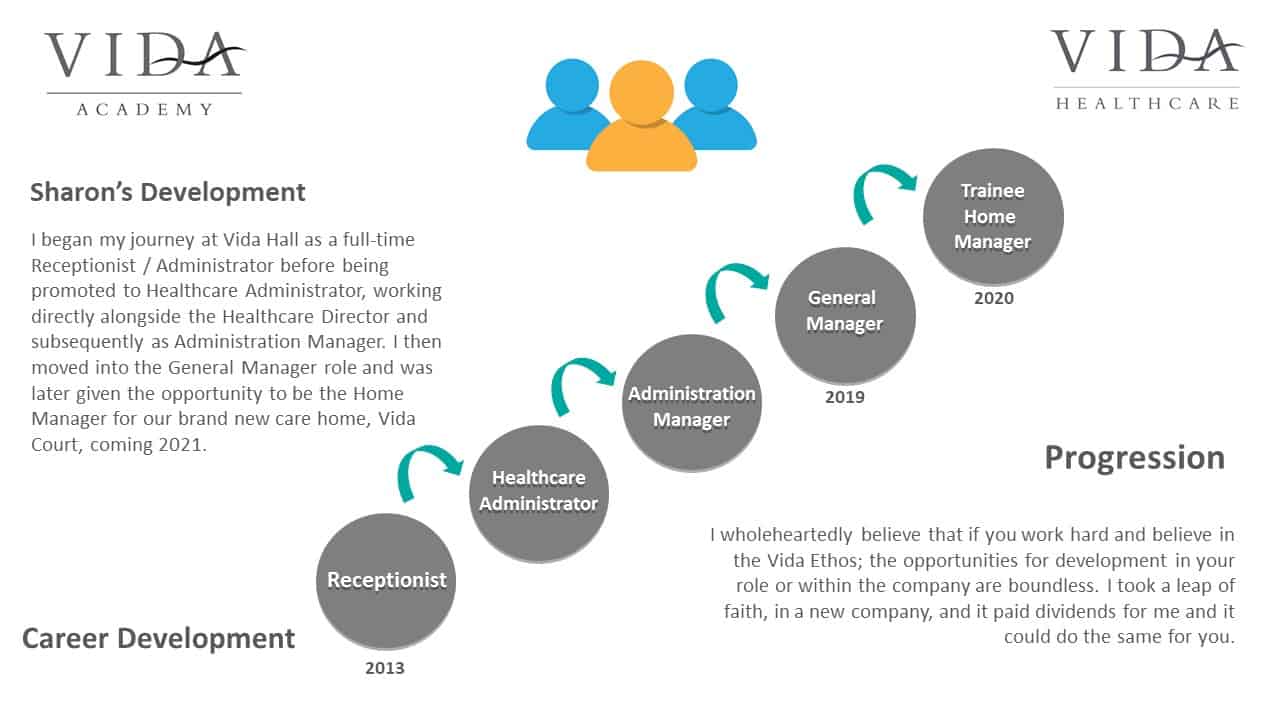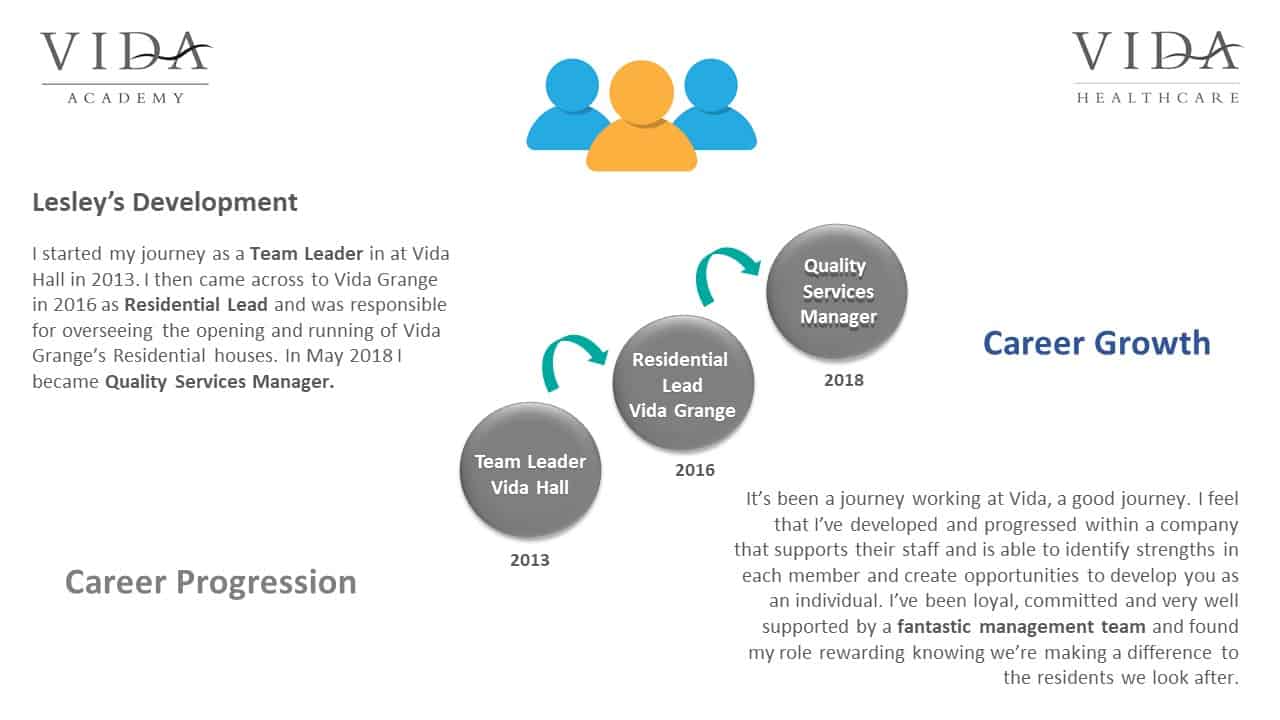 Registered by Care Quality Commission


Caring UK Awards 2018 Shortlist


Great British Care Awards 2018 Regional Winner

Great British Care Awards 2019 Regional Winner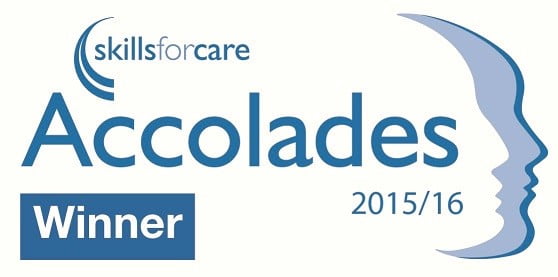 Skills For Care Accolades Winner 2015/16