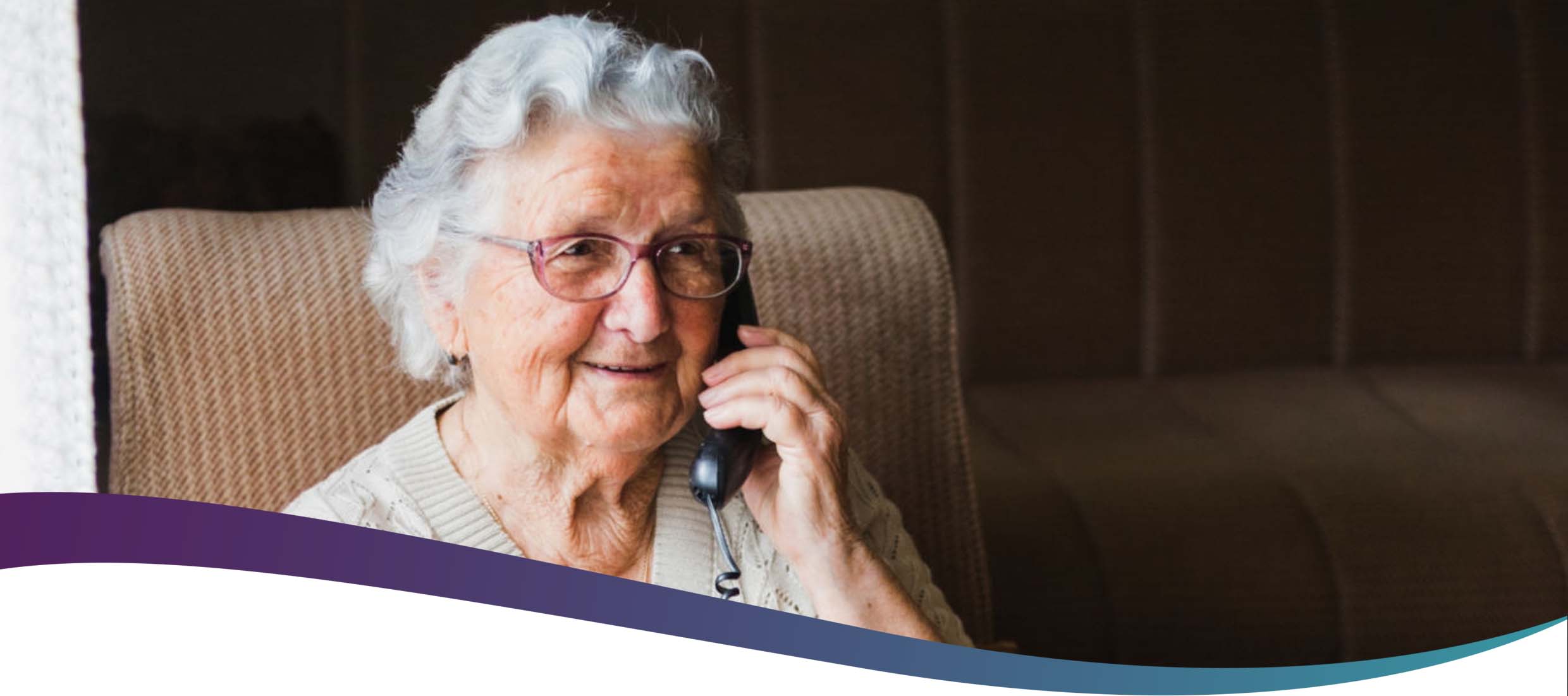 If you would like to request more information about our homes, or if you would like to join us on a show around, please don't hesitate to get in touch. You can contact the homes directly using the telephone numbers below or complete the form and we will be in touch.
While we are not able to offer face to face show rounds we can however offer video calls where we can have a private one to one chat. We can also provide videos and photographs of our homes.
Reception at Vida Hall and Vida Grange are open from
9am – 5pm, Monday – Friday
10am – 4pm over the weekend.
Families are able to contact us 24 hours a day. Please call the main number for the home and choose the appropriate extension.
If you're enquiring for a loved one and would like more information or simply to chat about our services, please fill out the form below and we will aim to contact you within 24 hours.
Vida Healthcare will use any information you provide to answer your enquiry and to send you information and updates. We will not share your information for marketing purposes with any third parties and you can opt out of receiving communications from us at any time. Our full privacy policy can be found here.

Registered by Care Quality Commission


Caring UK Awards 2018 Shortlist


Great British Care Awards 2018 Regional Winner

Great British Care Awards 2019 Regional Winner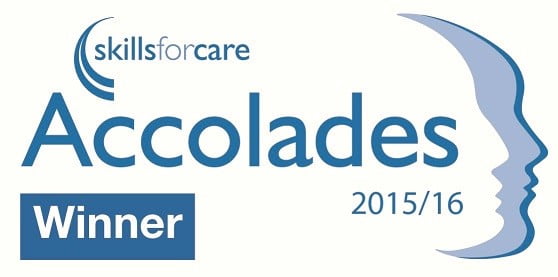 Skills For Care Accolades Winner 2015/16