Exceptional care homes for people living with dementia
Vida Healthcare is a specialist dementia care provider based in Harrogate, North Yorkshire. Our three purpose-built care homes – Vida Hall in Starbeck, Vida Grange in Pannal and Vida Court in Harlow Carr all offer quality, person-centred care, state-of-the-art facilities and all the comforts of home.
We use the latest research and best practice in dementia care alongside our own in-house clinical expertise. We work closely with families to develop a tailored care plan, ensuring our highly-skilled team can deliver the most effective care and support to each resident.
We offer residential and nursing care, as well as respite services.
Vida Healthcare was established in 2010 with the aim of transforming the care available to older people living with dementia. It was clear at the time that the majority of traditional residential care homes simply didn't have the resources or the expertise to fully support their residents as they progressed on their journey with dementia.

Vida Hall – the first care home in the Vida family – is situated in Starbeck; a quiet suburb of Harrogate which is wellconnected by bus and train to Leeds and York. Within walking distance there are plenty of local shops and cafes as well as parks, a network of well-maintained local walks, various churches and a community hall.
Station View, Harrogate, HG2 7JA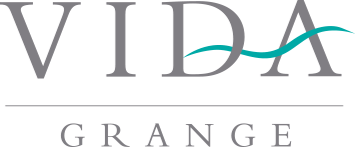 Vida Grange is situated in Pannal; a small, historic village with a big community spirit. Again, the home is well connected by bus and train to Harrogate, Leeds and York. Locally there are shops and cafes, picturesque nature spots as well as a church and the village hall which hosts various social events.
Thirkill Drive, Pannal, Harrogate, HG3 1FE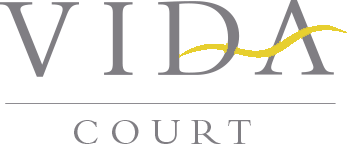 Vida Court is a new purpose-built 67,000 sq ft facility located close to Harrogate town's RHS Harlow Carr Gardens. Vida Court incorporates 8 small private individual homes with a total capacity for 100 residents.
Our trademark features continue into Vida Court with eight self sufficient houses operated independently of each other. This allows us to offer a range of care for residents who are at different stages with their Dementia.
Vida Court is Vida Healthcare's first home to provide a dedicated house for people living with Huntington's Disease.
Beckwith Head Road, Harrogate, HG3 1RB


"Vida shines out like a beacon. If all care homes were like this one, there wouldn't be a problem with dementia care in this country."
"Thank you to you all especially the fabulous team at Waterside for all you are doing for Dad, we really appreciate all your hard work."
"The staff are always polite, friendly and caring and communicated really well with the family concerning my father's well-being."

If you're enquiring for a loved one and would like more information or simply to chat about our services, please fill out the form below and we will aim to contact you within 24 hours.
Vida Healthcare will use any information you provide to answer your enquiry and to send you information and updates. We will not share your information for marketing purposes with any third parties and you can opt out of receiving communications from us at any time. Our full privacy policy can be found here.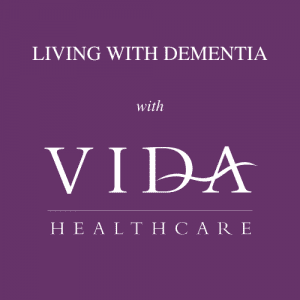 Living with Dementia by Vida Healthcare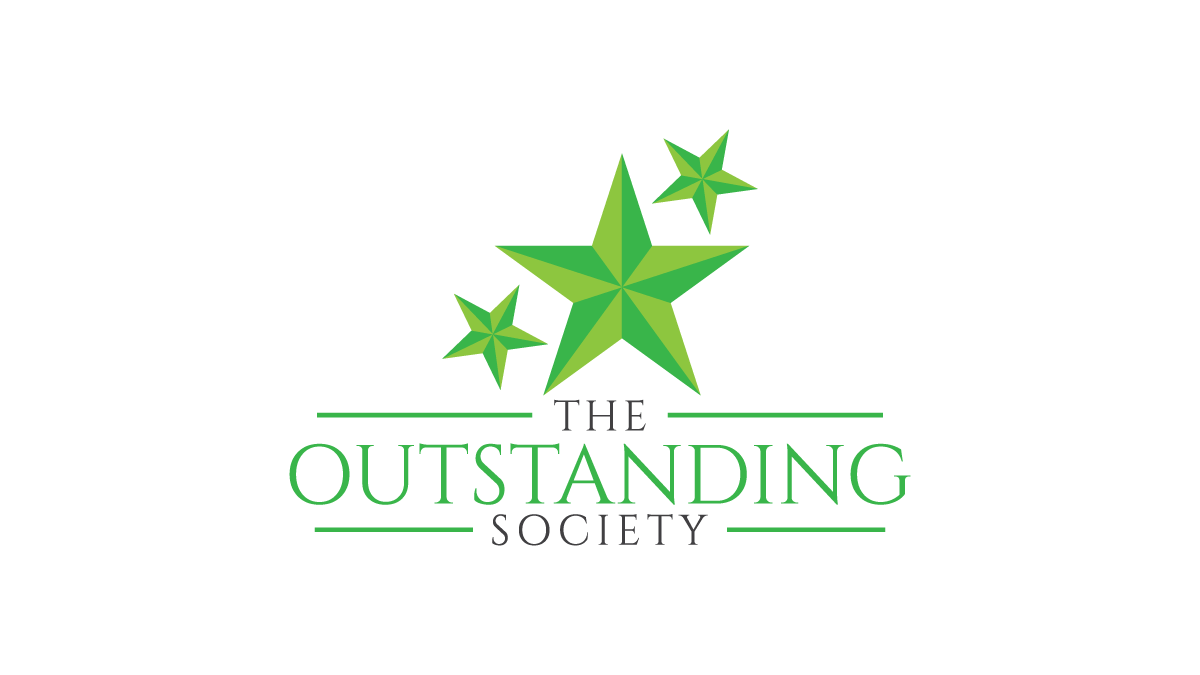 Environmental, Social & Governance (ESG) Podcast

Registered by Care Quality Commission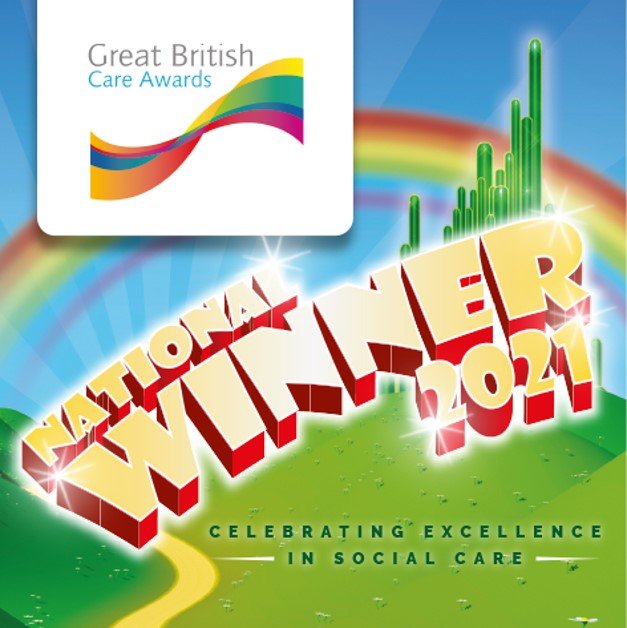 GBCA National Winner 2021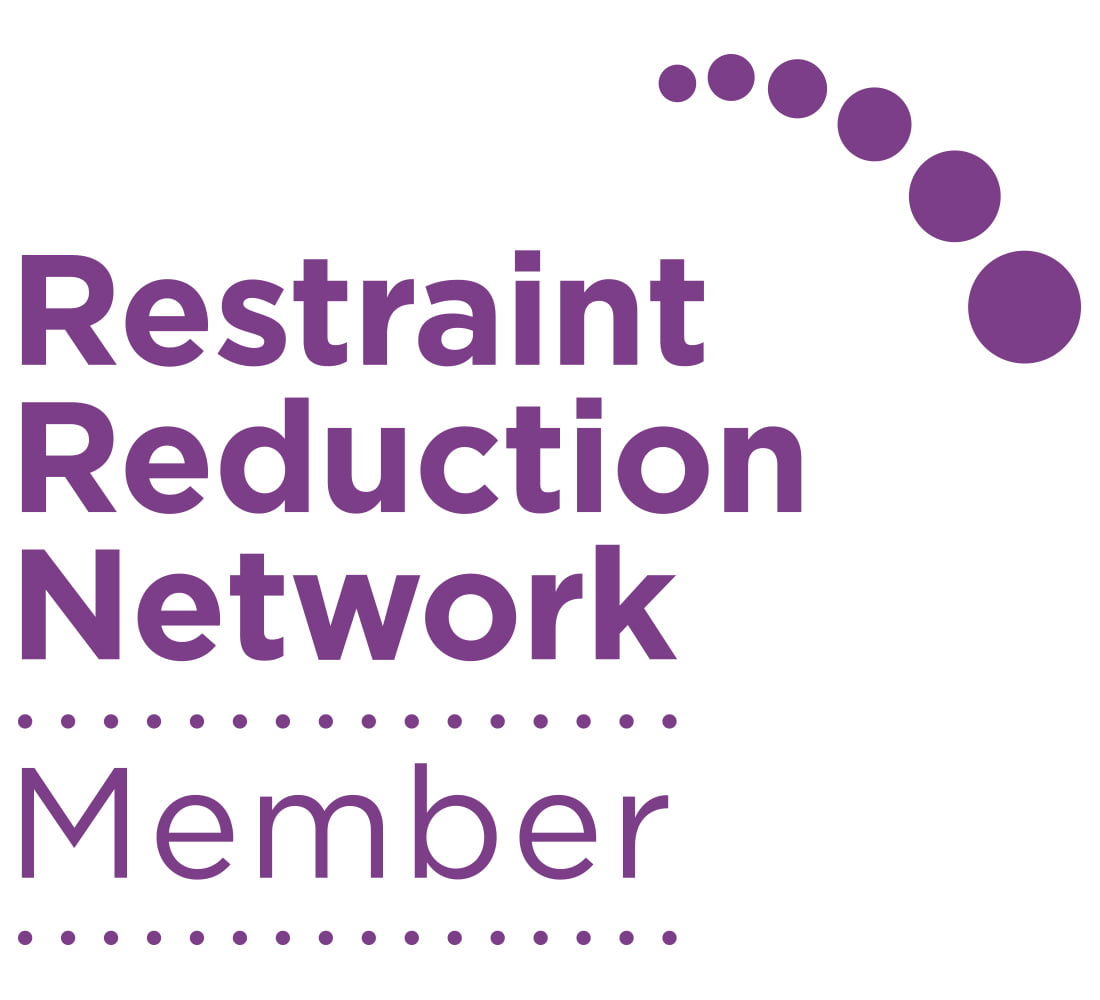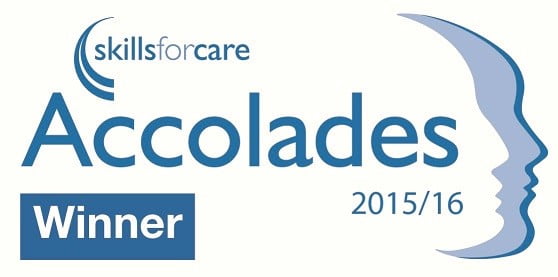 Skills For Care Accolades Winner 2015/16

Great British Care Awards 2019 Regional Winner

Great British Care Awards 2021 Regional Winner

Great British Care Awards 2022 National Winner