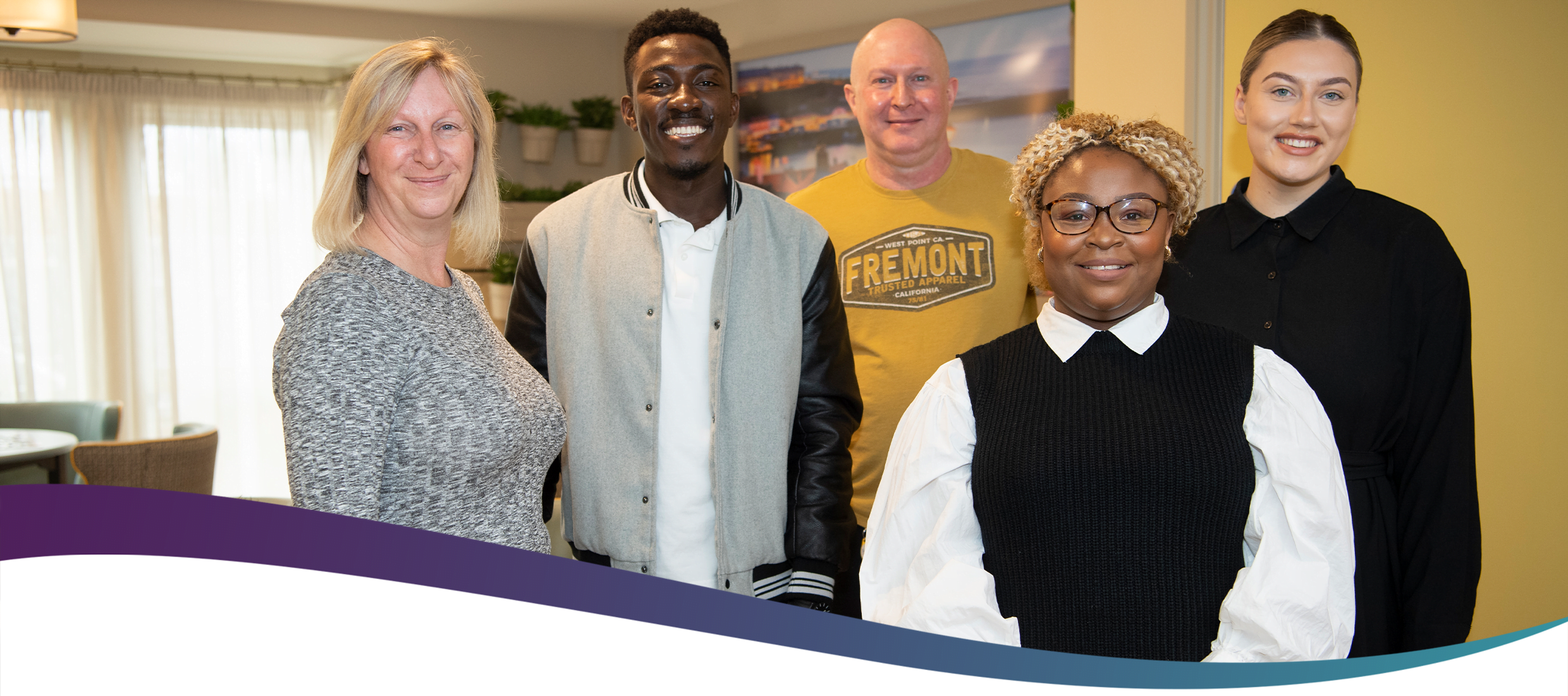 At Vida Healthcare, we offer residential and nursing care, as well as day care and respite services. We are registered with the CQC as a specialist dementia care home, which means all of our residents and service users have a formal dementia diagnosis. We can support people living with a range of conditions, including Alzheimer's disease, vascular dementia or dementia with Lewy bodies. We are also one of the few homes in the region to offer care for early onset or younger persons with dementia, and people living with more advanced dementia.
There are many types of dementia and people's symptoms may change over time. Both of our homes are divided into smaller houses, designed to cater for a range of care needs.

Vida Healthcare was established to transform the care available to people living with dementia. We set about to challenge perceptions and practices in dementia care, with a focus on championing the use of bespoke environments and alternative therapies to improve wellbeing and quality of life. More than three years of research went into the planning of our first home – Vida Hall in Starbeck. Working with leading consultants, we developed an innovative, state-of-the-art home along with pioneering dementia care plans and staff training programmes to set new standards of care.
In 2015, Vida Hall was awarded a rating of 'Outstanding' by the Care Quality Commission – the highest rating ever given to a specialist dementia facility at the time. We were also the first care home in the northern region to have achieved this level under the new, more rigorous CQC inspection criteria. Vida Healthcare's second care home, Vida Grange, opened in December 2016. Following the same design principals and philosophy of care, Vida Grange offers the same high quality care, state-of-the-facilities and home comforts as Vida Hall.

Respect, dignity, fairness and equality are the core values that underpin everything we do at Vida Healthcare.
We're committed to delivering the highest quality, person-centred care.

Registered by Care Quality Commission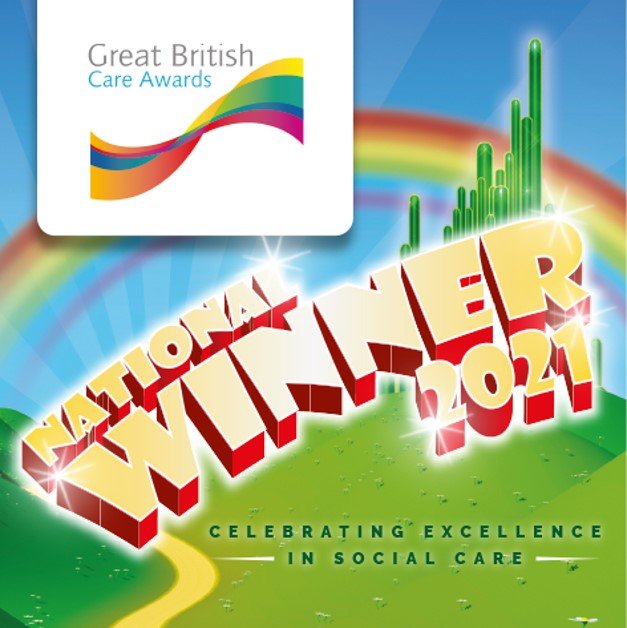 Great British Care Awards 2021 National Winner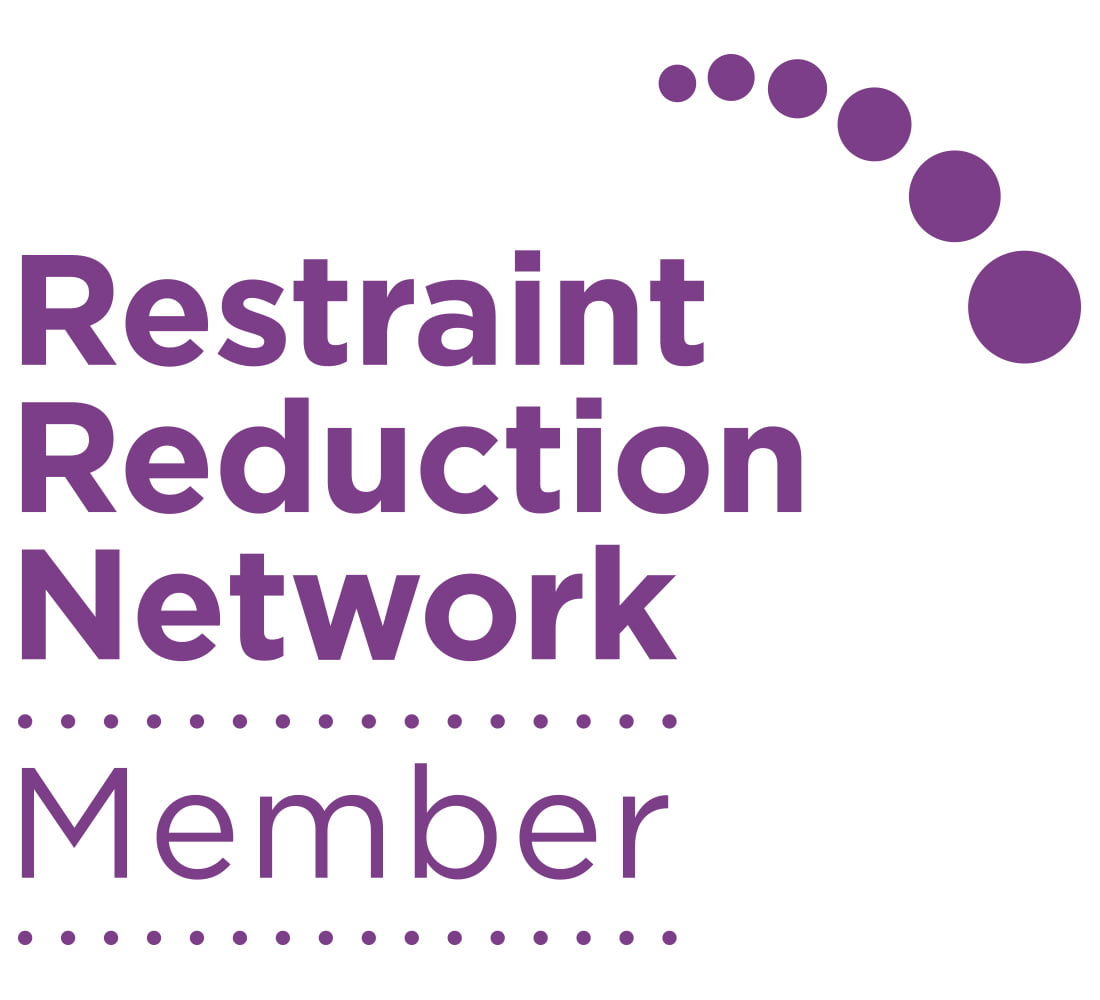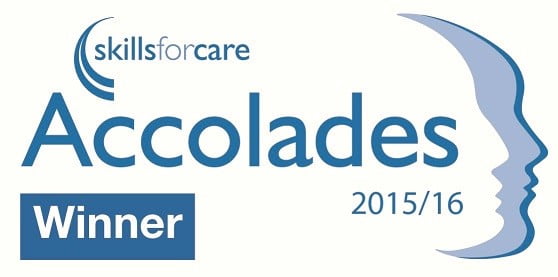 Skills For Care Accolades Winner 2015/16

Great British Care Awards 2019 Regional Winner

Great British Care Awards 2021 Regional Winner

Great British Care Awards 2022 National Winner