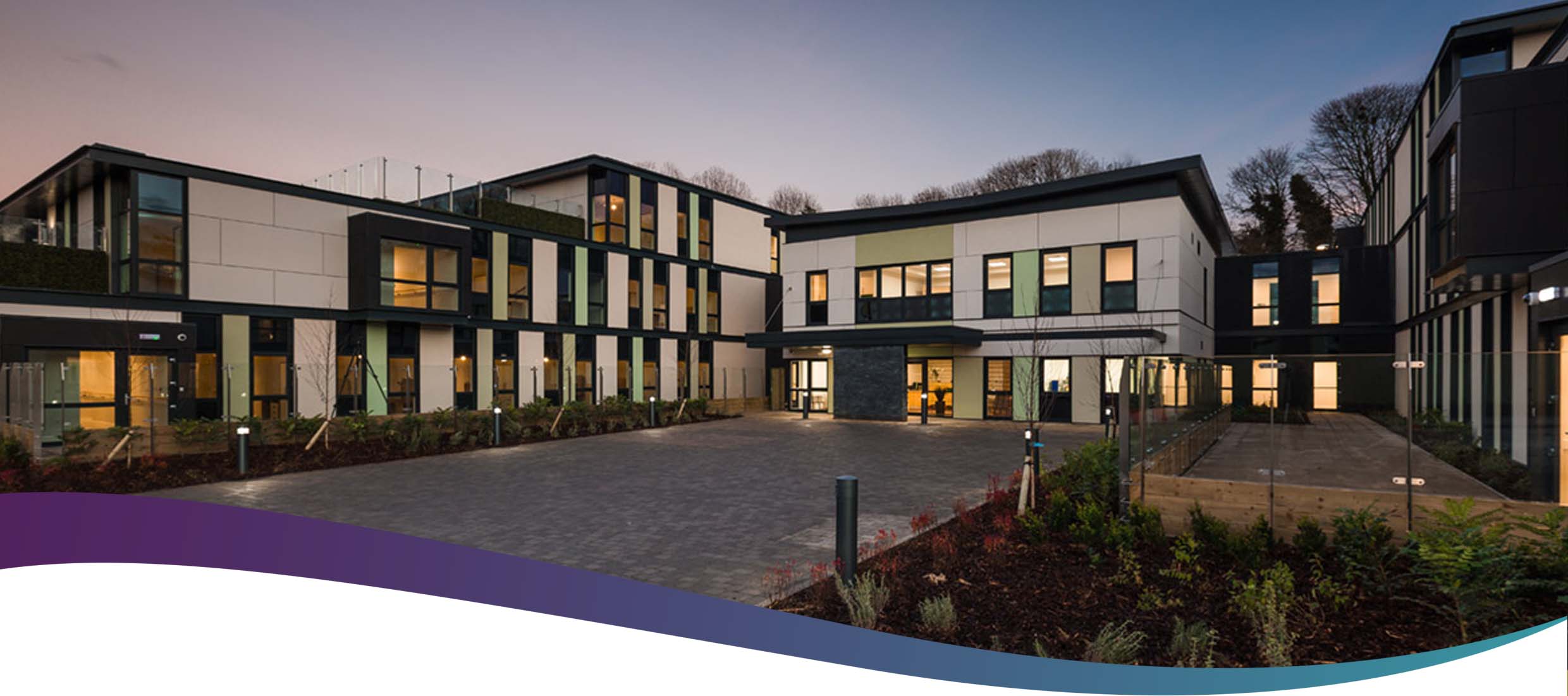 Vida's approach to dementia care ensures the resident is at the heart of everything we do which has a positive impact on the lives of those we support.
I've found working within Vida so rewarding. To be able to make positive changes for people living with dementia is so special and working here I can do that every day.
Working at Vida allows me to be a part of a forward thinking team that delivers person centred care. It can be challenging but most of all it is rewarding working alongside others, all making a positive difference to people on their dementia journey.
Vida is a very special place and it has given me a new understanding of the true meaning of care. It's so refreshing coming to work every day and being able to manage a team of like-minded individuals who have the resident's best interests in their every thought. Vida continues to make a positive influence in the understanding of Dementia care; and I am proud I get to be part of this.
Working at Vida allows me to work with my true self and to support others to do the same.
Working with Vida allows me to look at new and innovative ways to support those in my care achieve their own sense of belonging.
Vida has allowed me to promote the residents well-being and being a part of their life everyday, which gives me great satisfaction.
My passion to produce tasty and appetising meals my residents and to see the residents pleased faces from the food my team has produced.
It's an honour to work for Vida and I'm proud to be a part of this outstanding team.
It's so inspirational working with all the amazing teams with like-minded individuals who have the resident's best interests in their every thought.
My passion for improving the wellbeing of our residents with dementia has grown from my experience of working for Vida. I can't change the diagnosis of their illness but I want to make a difference to their life in a happy and positive way.
I am very proud to work & maintain the Ethos we have at Vida. I truly believe in the vision we have at Vida to support our residents living with Dementia.
"I am so very passionate about providing specialist care for those living with Dementia. – my new role enables me to continue to support this wonderful team, our residents and their families."

Registered by Care Quality Commission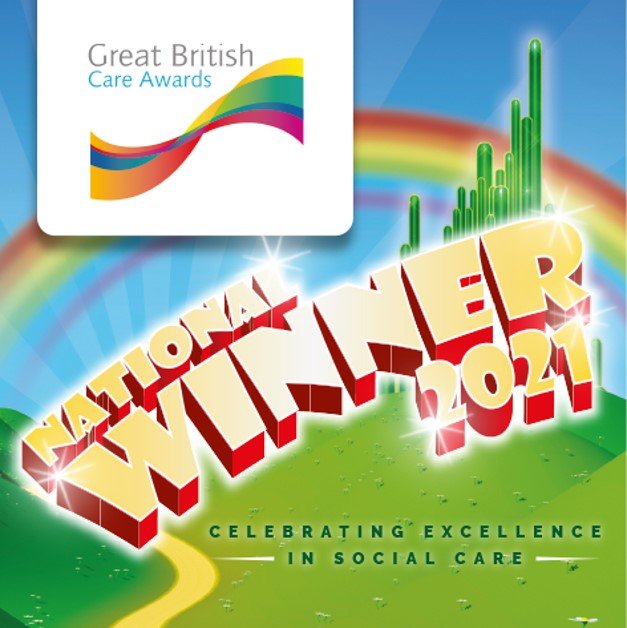 Great British Care Award 2021 National Winner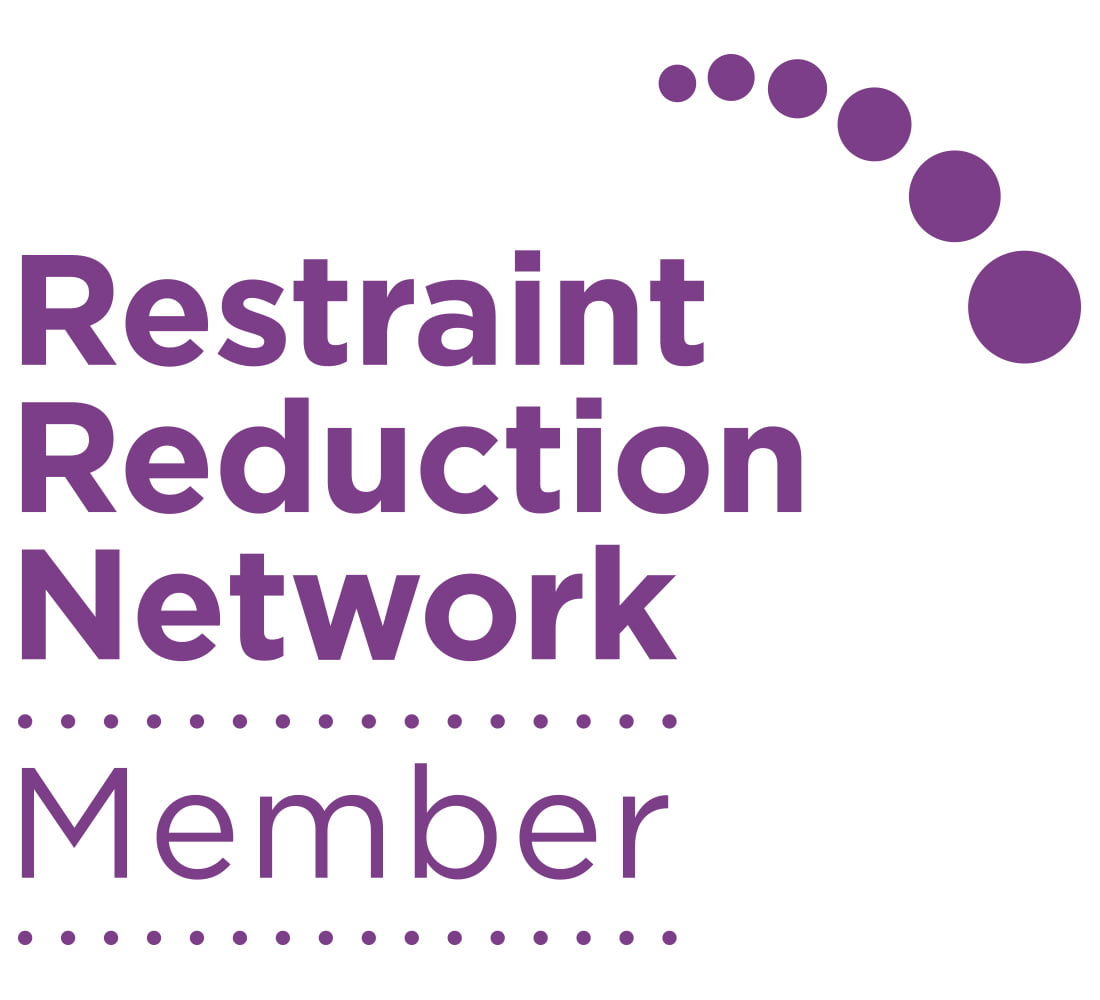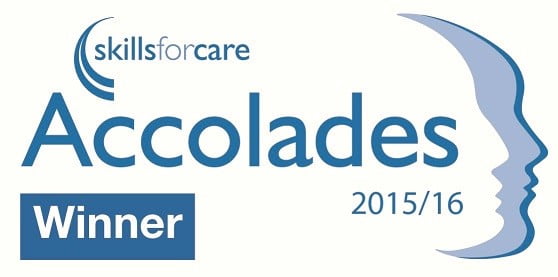 Skills For Care Accolades Winner 2015/16

Great British Care Awards 2019 Regional Winner

Great British Care Awards 2021 Regional Winner

Great British Care Awards 2022 National Winner