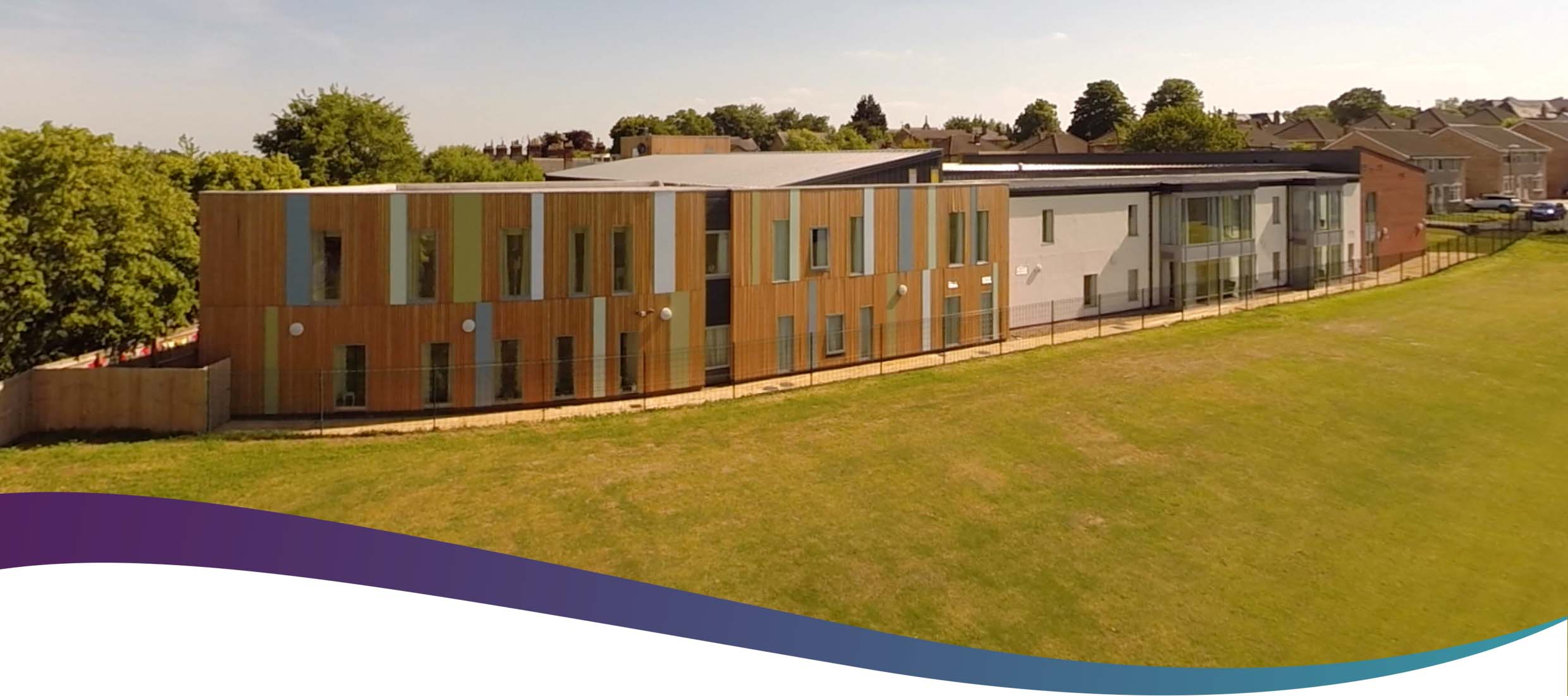 It was so refreshing to step foot into Vida Hall and instantly feel like I belonged. To see the leaps that had been taken in specialist dementia care was overwhelming yet inspiring. My proudest moment during my time at Vida was receiving the extra mile award in December.
Meaningful and effective dementia care is very close to my heart both personally and professionally. I gain great satisfaction from working closely with my residents and their families.
I am delighted to be part of such a dedicated and innovative team that brings positivity to the home every day.
Working at Vida allows me to work with my true self and to support others to do the same.
It is a pleasure to work with and be part of such a wonderful team here at Vida Hall.
I am very proud to be overseeing Meadow View house at Vida Hall. I strongly believe in Vida Healthcare's ethos and I am passionate in supporting people who live with Dementia.
I am extremely proud to be part of the Vida family. I started seven years ago and I do believe that this period of time can prove our passion and dedication to our resident, families and the entire community. We believe in success and we believe we can achieve it together.
I am very proud to be a part of the Vida Family. It is a pleasure to be overseeing Orchard View house. I am extremely passionate about delivering outstanding, specialist dementia care.
It's an honour to work for Vida and i'm proud to be a part of this outstanding team.
I feel very proud to have been welcomed to the Vida team.  To work with people who put the care and wellbeing of their residents at the forefront of everything they do, is delightfully refreshing!  To know that there is such knowledge and support available as I start my journey with Vida, is a real comfort.  I am delighted to be part of this family!
"I am so very passionate about providing specialist care for those living with Dementia. – my new role enables me to continue to support this wonderful team, our residents and their families."

Registered by Care Quality Commission


Caring UK Awards 2018 Shortlist


Great British Care Awards 2018 Regional Winner

Great British Care Awards 2019 Regional Winner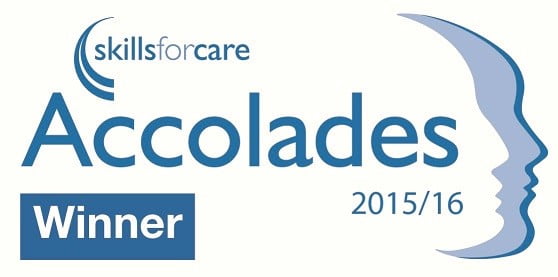 Skills For Care Accolades Winner 2015/16