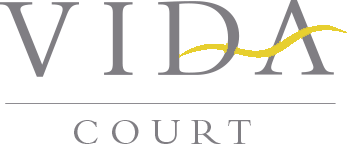 Dedicated to providing exceptional care for people living with dementia.
Vida Healthcare. Peace of mind through trust and understanding for all.
Vida Court is a new home specialising in caring for residents living with Dementia. Located close to Harrogate town's RHS Harlow Carr Gardens, Vida Court incorporates 8 small private individual homes with a total capacity for 100 residents.
Over the last decade Vida Healthcare have designed buildings around the needs of people living with Dementia. We have seen first-hand on a daily basis how good design can impact peoples lives in a positive way and Vida Court is a culmination of all we have learnt over the years in terms of design and operation.
Our trademark features continue into Vida Court with eight self-sufficient houses operated independently of each other. This allows us to offer a range of care for residents as they continue with their journey with Dementia. 
Each house is similar in design, layout and orientation so as a resident's requirements and care needs develop they can move to a more suitable house without the impact of change but where staff can focus on their relevant needs.
Beckwith Head Road, Harrogate, HG3 1RB
Facilities
Eight self-sufficient houses all with en-suite bedrooms and a collection of communal spaces including, lounges, dining rooms, sun rooms, kitchens and continuous walkways incorporating a range of destinations and sensory areas. Sensory gardens are easily accessible by each house.
Sensory Courtyard

Cinema

Violet's Sweetie Shop
Circadian Lighting
Hair & Beauty Salon
Coffee Shop
Faith Room
Dedicated Events Room
CCTV in communal areas
For more information or to book a showround (by appointment only), please email info@vidacourt.co.uk or call 01423 276400
Communication with families has been essential so we have developed an in house App called Family Team Talk which offers a digital platform for families to see pictures and videos of life inside Vida on a daily basis.


Registered by Care Quality Commission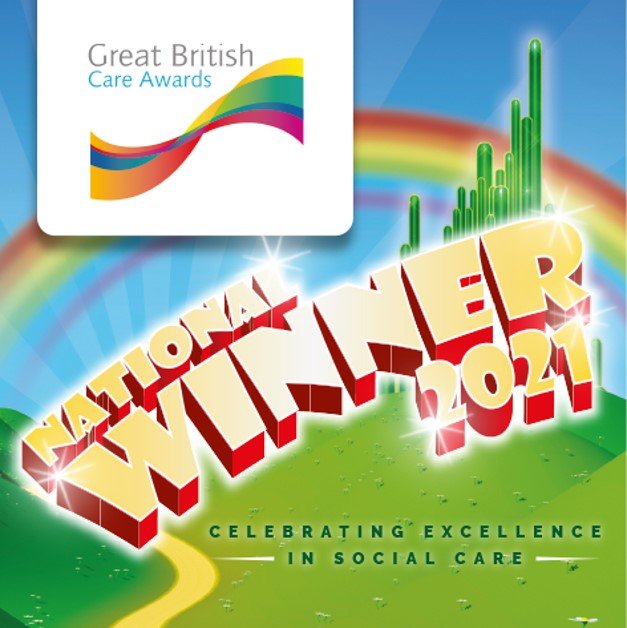 GBCA National Winner 2021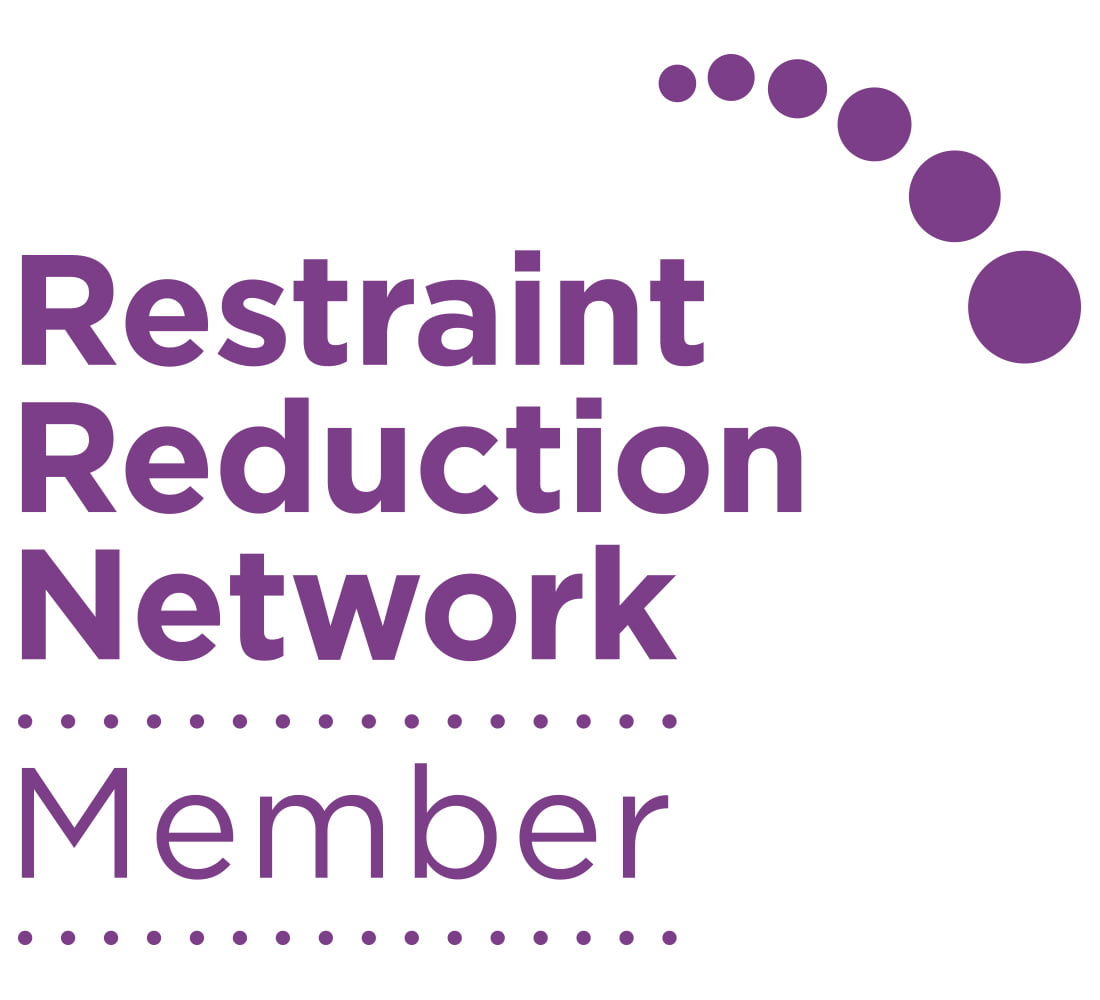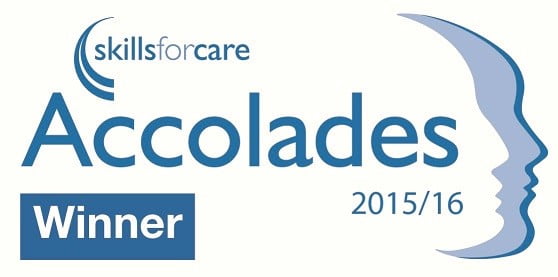 Skills For Care Accolades Winner 2015/16

Great British Care Awards 2019 Regional Winner

Great British Care Awards 2021 Regional Winner

Great British Care Awards 2022 National Winner