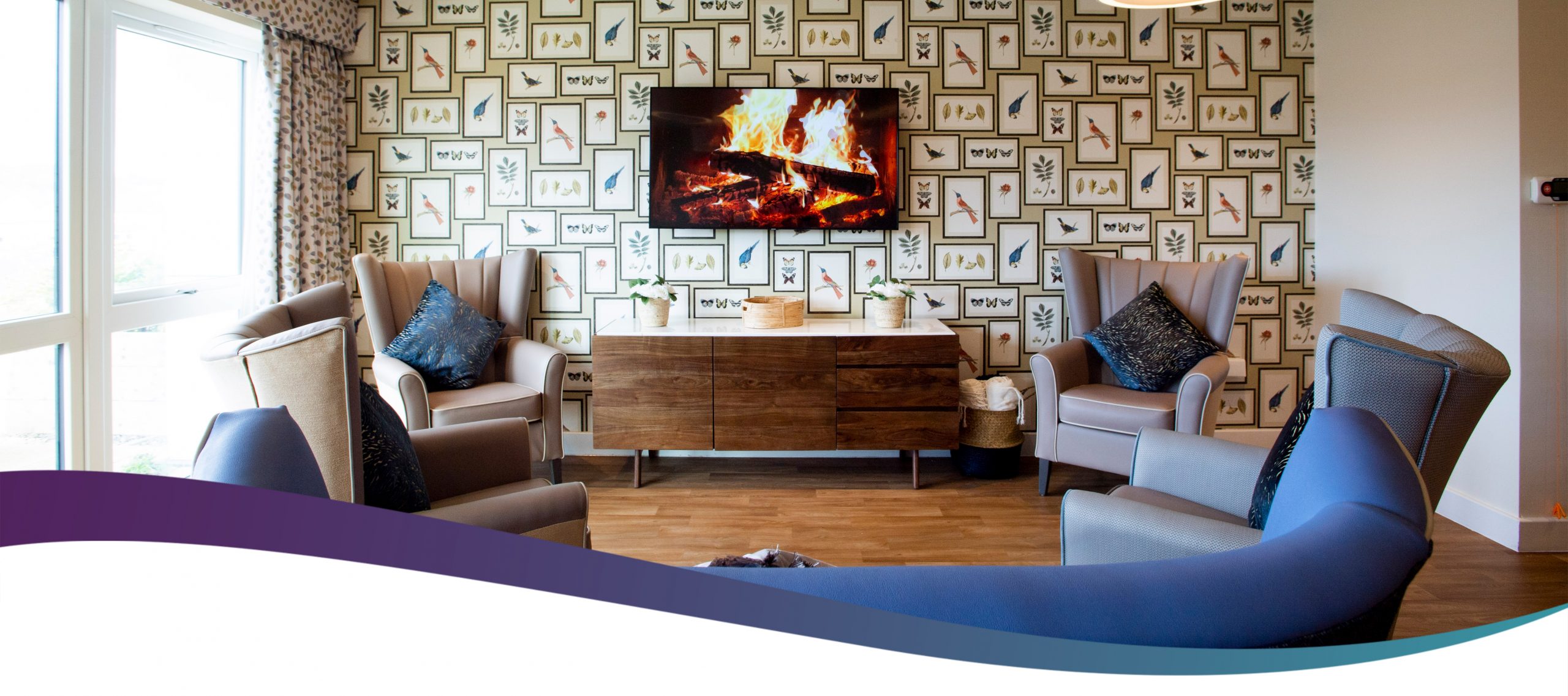 Every element of Vida Grange has been designed with our residents' health and well-being in mind.
Vida Grange has been carefully designed and built to our exact specification to allow our residents to live healthily, happily and as actively as possible under the expert care of the Vida Grange team.
Dining & Nutrition
Nutritious food plays a big role in keeping elderly and vulnerable people in good health. We understand that encouraging your residents to eat well can be challenging at times – that's why we put so much effort into creating an extensive choice of nutritious meals and special diet options to ensure our residents not only receive the necessary nutrition but also enjoy mealtimes.
We do have set mealtimes at Vida Grange, however, residents can eat when and where they would like, be it in one of our dining areas or in the privacy of their own room.
At Vida Grange, there is a TV lounge, café kitchen, coffee shop and a selection of sitting areas which have been designed to provide a range of opportunities for socialising, taking part in activities or simply enjoying some quiet time.
There are regular activities which residents can choose to take part in if they wish, including musical entertainment, exercise classes and arts & crafts. Residents are also encouraged and supported to pursue their own interests and hobbies.
We are committed to supporting our residents to remain involved in community life. Many of our residents enjoy taking trips to the local parks, farms, gardens, cafes, library, local events, groups or places of worship.
Contact us for more information on the well-being team at Vida Grange.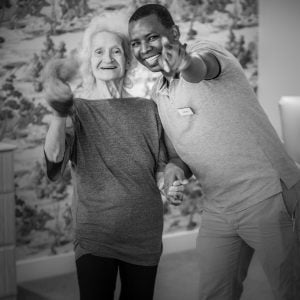 Balconies
Our balcony garden areas are a calming and peaceful space. Our philosophy connects the internal to the external, encouraging residents to maintain the health and wellbeing created by spending time outdoors.
Visitors Welcome
Friends and family are a big part of life at Vida – there are no strict visiting times. We run regular family meetings and we also offer group support sessions, giving families advice or the opportunity to share their experience of dementia in a supportive setting.
B's Beauty Salon & Hairdressers
Vida Grange has a hairdressing and beauty salon which offers our residents the opportunity to purchase the services of our in-house hairdressers, chiropodist, massage therapists and consultations with other community services.
Coffee Shop
Vida Grange has it's very own coffee shop, B's Teas. The area is for families and friends to visit with their loved one. You can visit the coffee shop and enjoy music, a warm cup beverage and biscuit.
B's Sweet Treats
Vida Grange has it's very own B's Sweet Treats located in B's Tea's. The area is for families and friends to visit with their loved one to shop, enjoy music and a warm beverage.
Laundry Service
We also offer a full laundry service which uses 'Ozone' technology for added peace of mind, helping to keep clothes hygienically clean without the use of harmful chemicals. It is certified to kill coronavirus.
Physiotherapy, Chiropodist & Hair Dresser
Private physiotherapy and chiropodist services are available at Vida Grange at an additional cost.  However, families are invited to utilise these services at their own discretion, please contact our team for more information. We also offer hair dressing services at an additional cost by our in-house hair dresser or the use of our hair salon for private use.

Registered by Care Quality Commission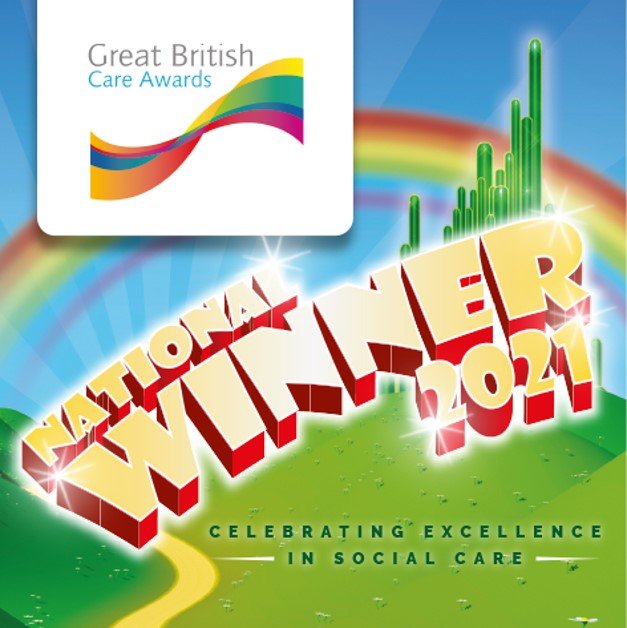 Great British Care Award 2021 National Winner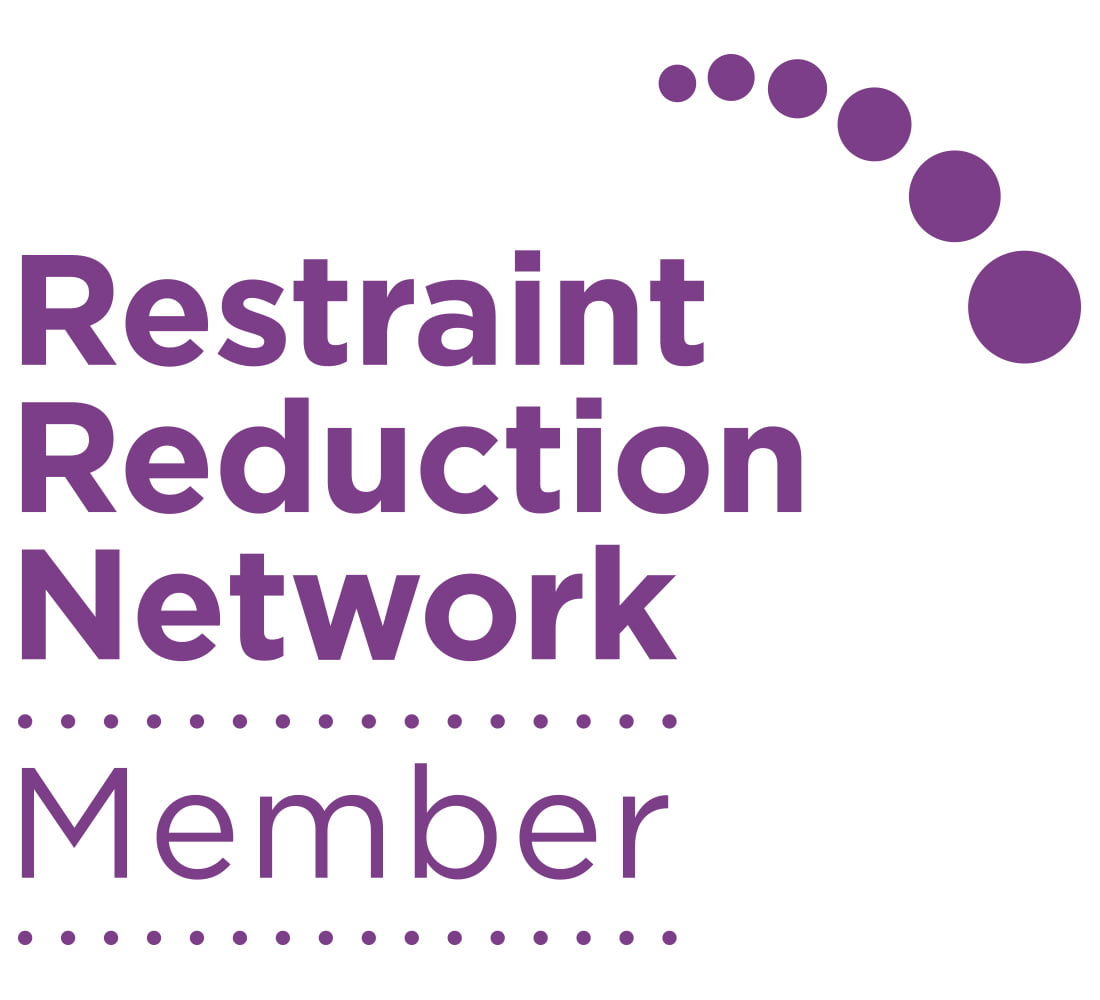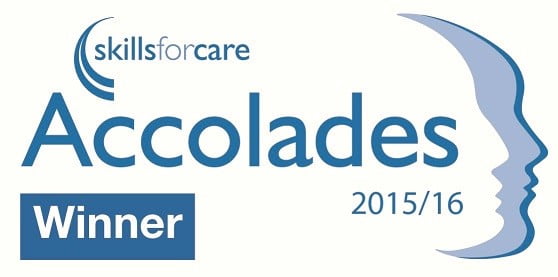 Skills For Care Accolades Winner 2015/16

Great British Care Awards 2019 Regional Winner

Great British Care Awards 2021 Regional Winner

Great British Care Awards 2022 National Winner